Hello everyone!
Welcome to DAY ONE, MINUTE ONE UPDATE!
Ahah! What did you expect? A basic "Happy new year" humans?
Well, let's get started!
— MOVEMENTS —
Introducing "Falling Jump"
During 2018, you were able to Jump, Super Jump, Bounce, Dodge, Wall-Dodge & Boost. We start this new year by adding "Falling Jump" movement!
This jump is usable only when you are falling (yes, it's obvious), it uses 20% of your stamina and can be combined as follow:
>> Jump + Falling Jump
>> Super jump + Falling jump
>> Dodges + Falling jump
>> Wall-Dodges + Falling Jump
>> Bounce + Falling jump
>> or just falling and use it 🙂
To use it, press the SUPER JUMP button. Check below for an example of its usage:

Bounce faster! Now bounce speed is clamp to 1700 instead of 1500.
— WEAPONS UPDATE —
The Rocket Launcher now has an alt-fire named "Rocket bump". When you press the alt-fire button, the rocket launcher will fire a special rocket where maximum damage is clamp to 10HP but has the ability to bump all players located near the explosion!
An example of this usage in this video:
The plasma alt-fire is the opposite of its primary fire. This one isn't fast and the plasma projectile undergoes gravity! When the plasma projectile touch something (except a player), it remains frozen for a few seconds before exploding.
To see a demo of the Plasma alt-fire, check below:
— SOUNDS —
Pickup variant sounds (boost, heal, weapons)
Other fixes

Teleporters sound.
Spawn radius sound.
Pickups radius sound.
— MAPS UPDATE —
DM-Ross_128b : structural update. Every room was updated with more open space for navigation and fights.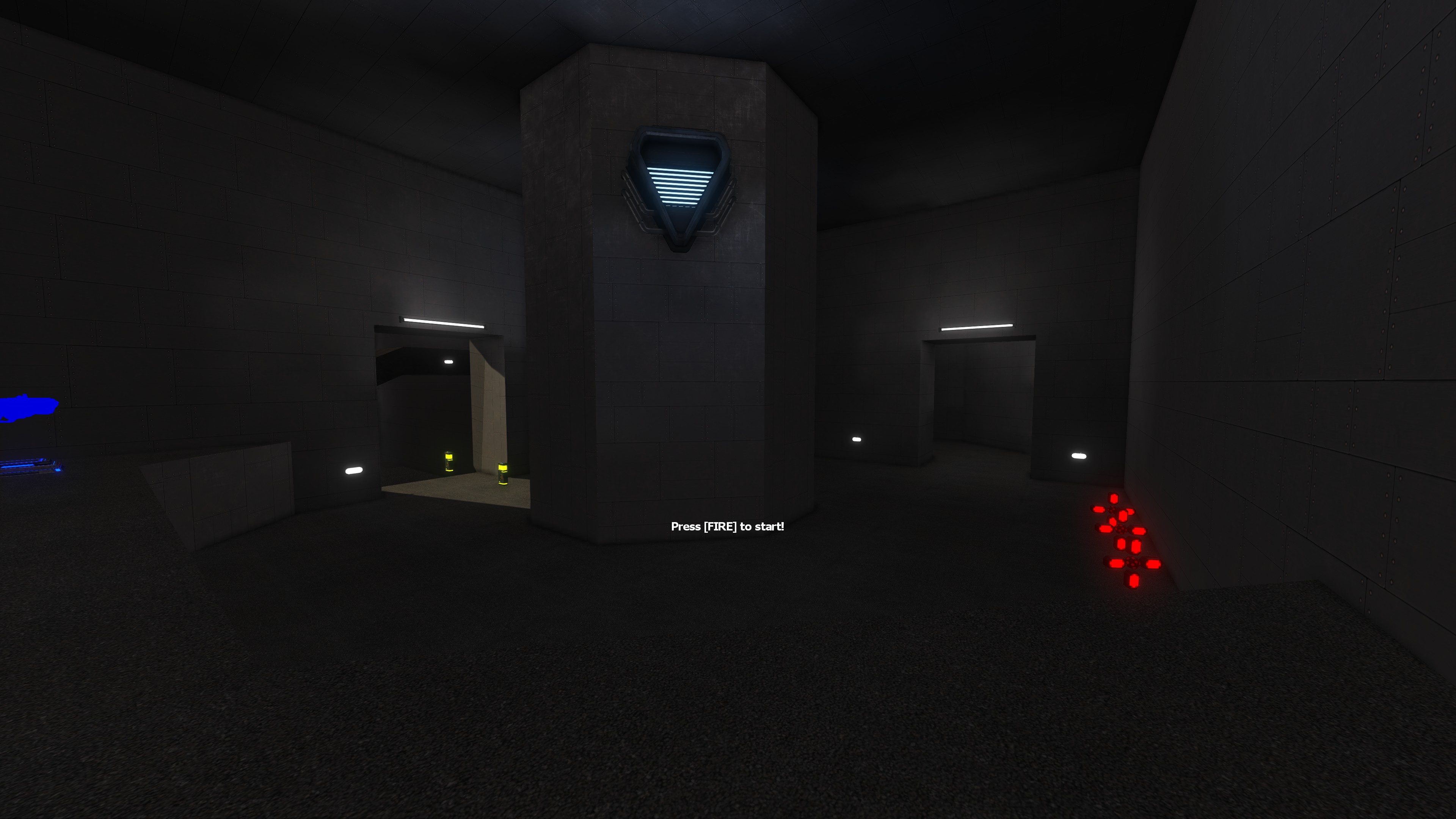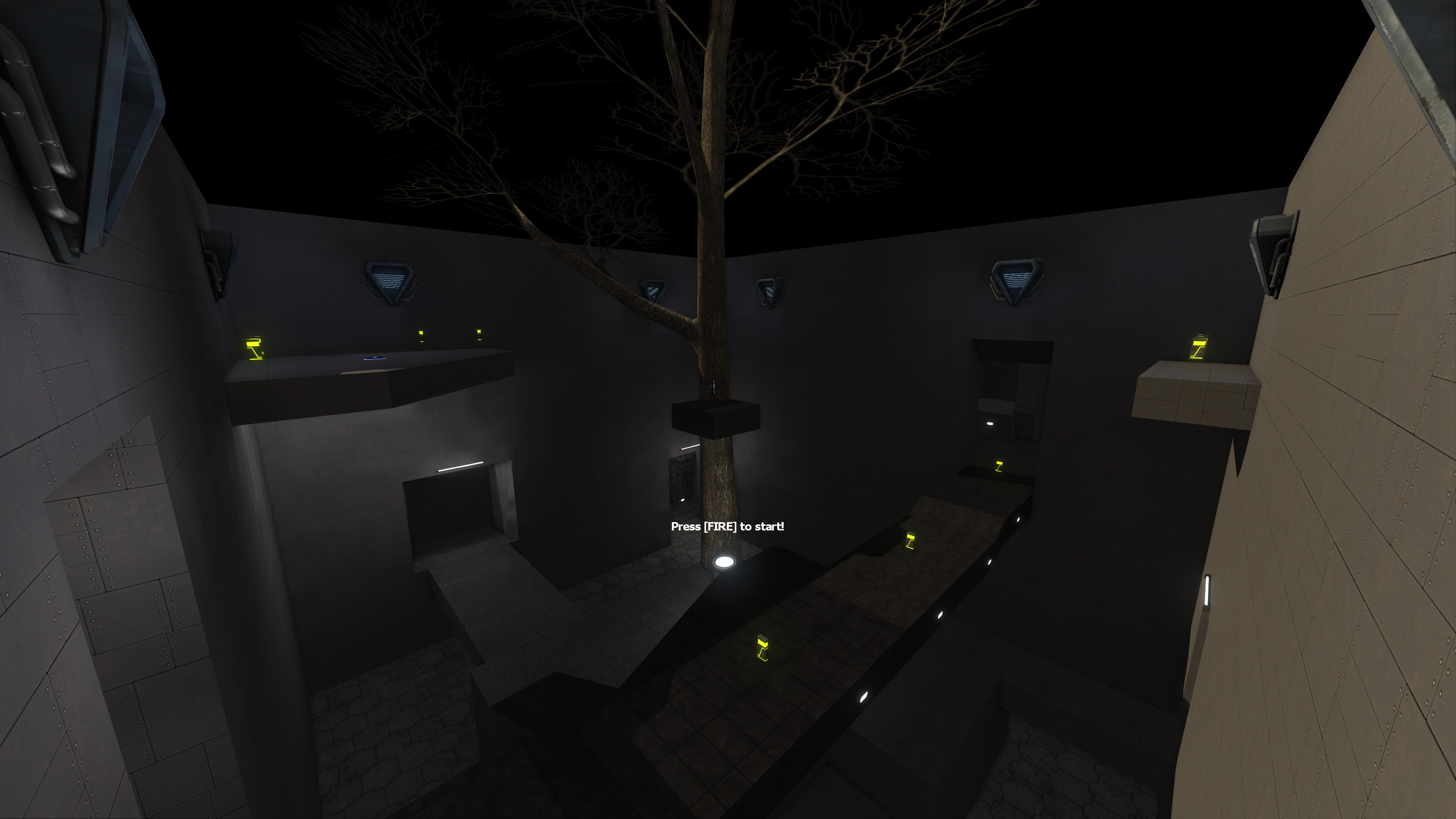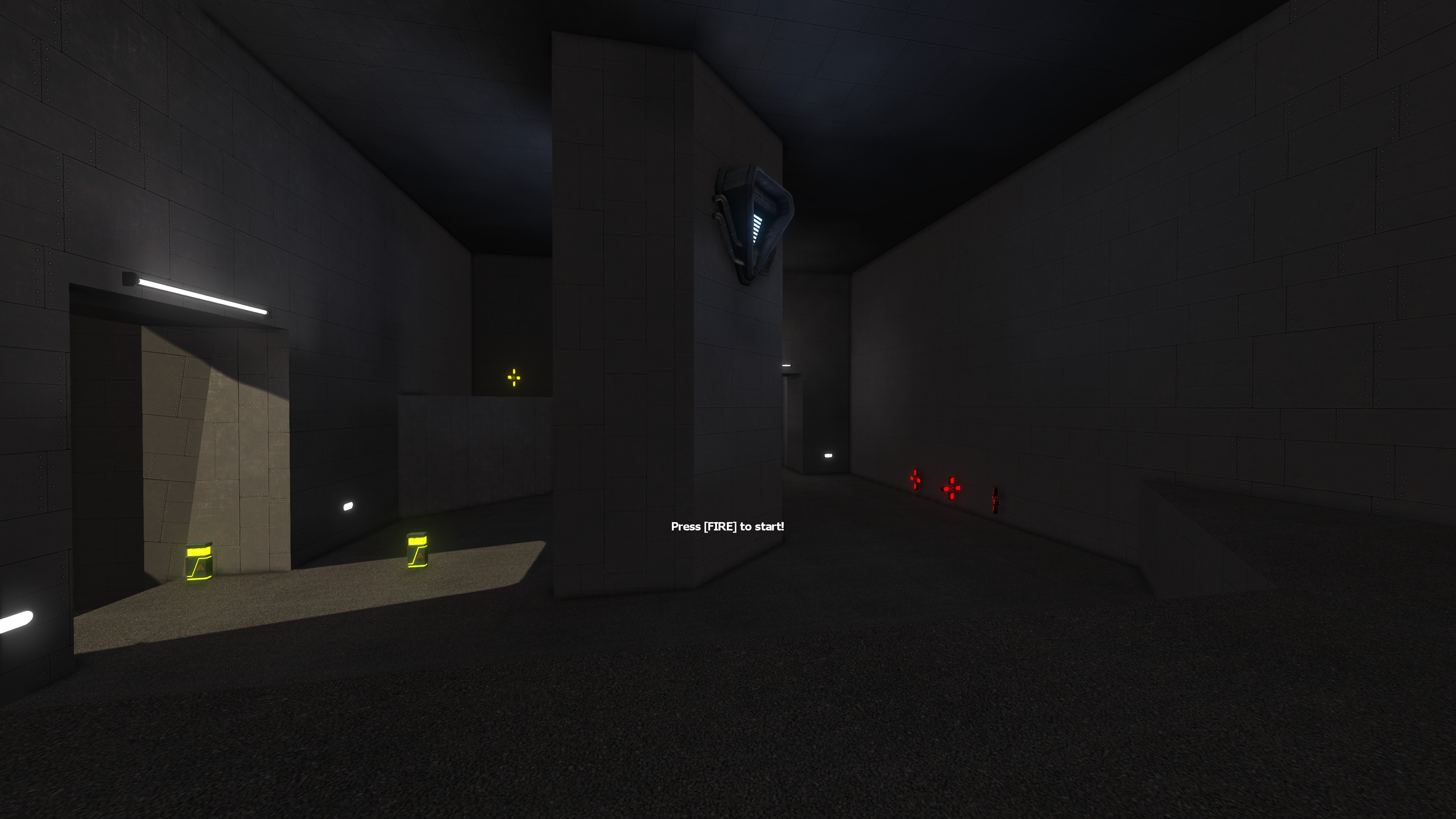 DM-BlutArena: Weapons & boost pickups adjustments.
---
And that's all for today!
Update your game, servers are already ready!!
Happy new year humans 🙂
Help us to rise, follow us on your favorite social network!
Stay tuned!