Hello everyone!
For those who joined us on Discord, it will not be new, but for the others, you will find below an overview of the various updates done during December.
— HUD —
>> "Hide weapons" config added (Main Menu < HUD < Hide weapons).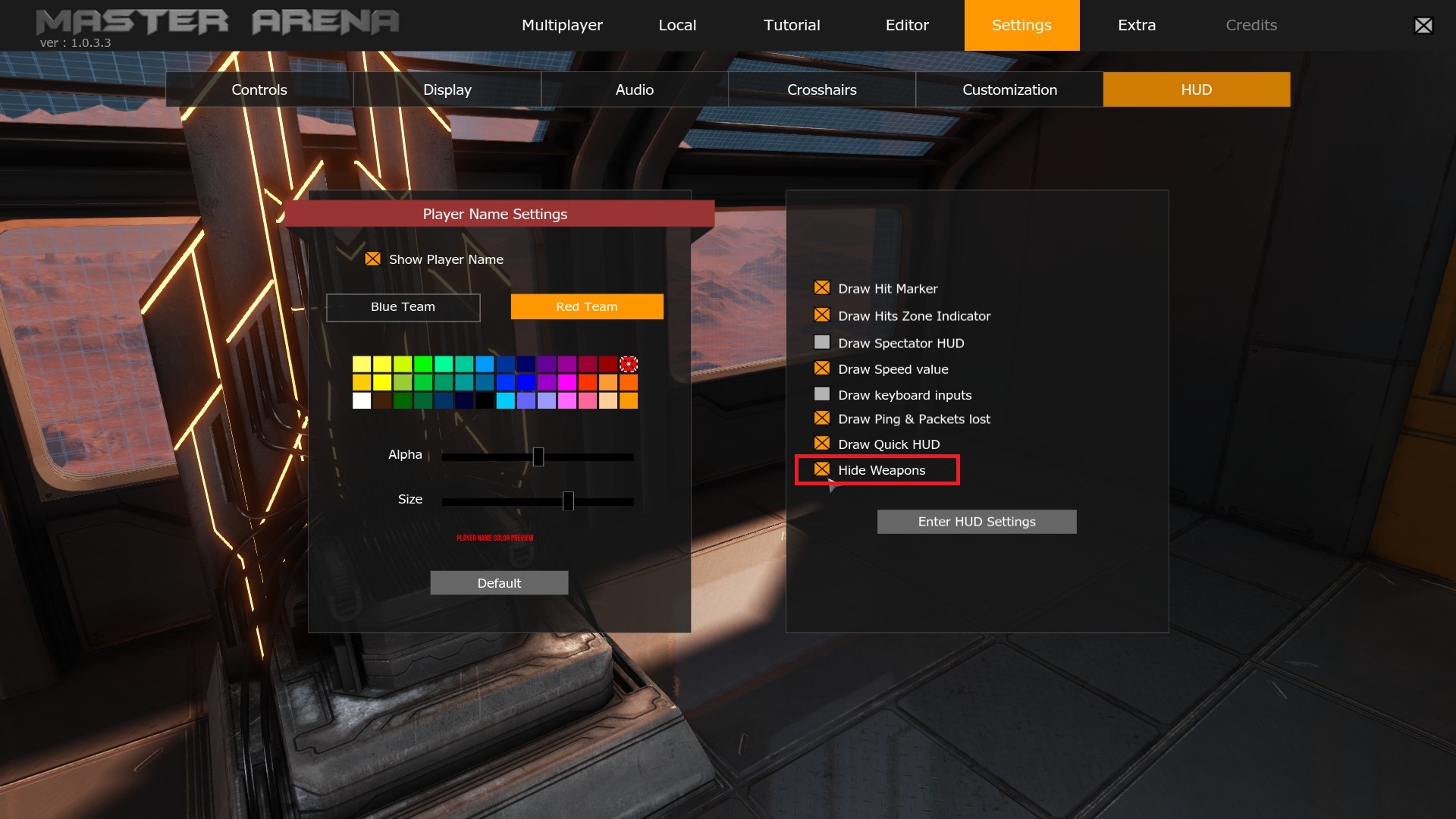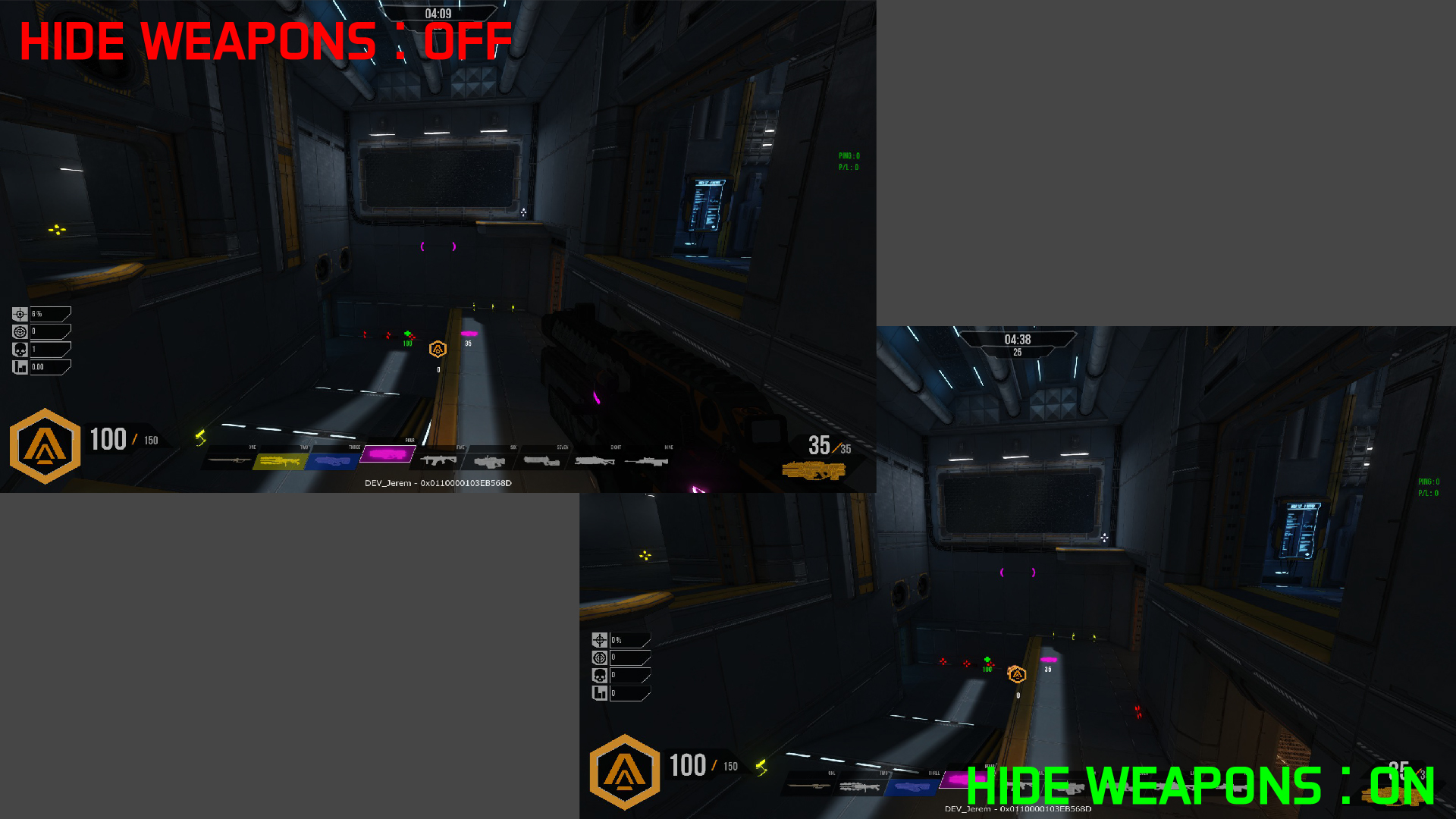 >> +5 score message rescaled.
>> Speedometer rescaled.
>> Score Kill Message rescaled.
>> Quick HUD added for HP/Boost gauge & current weapon ammo (Main Menu < HUD < Quick HUD).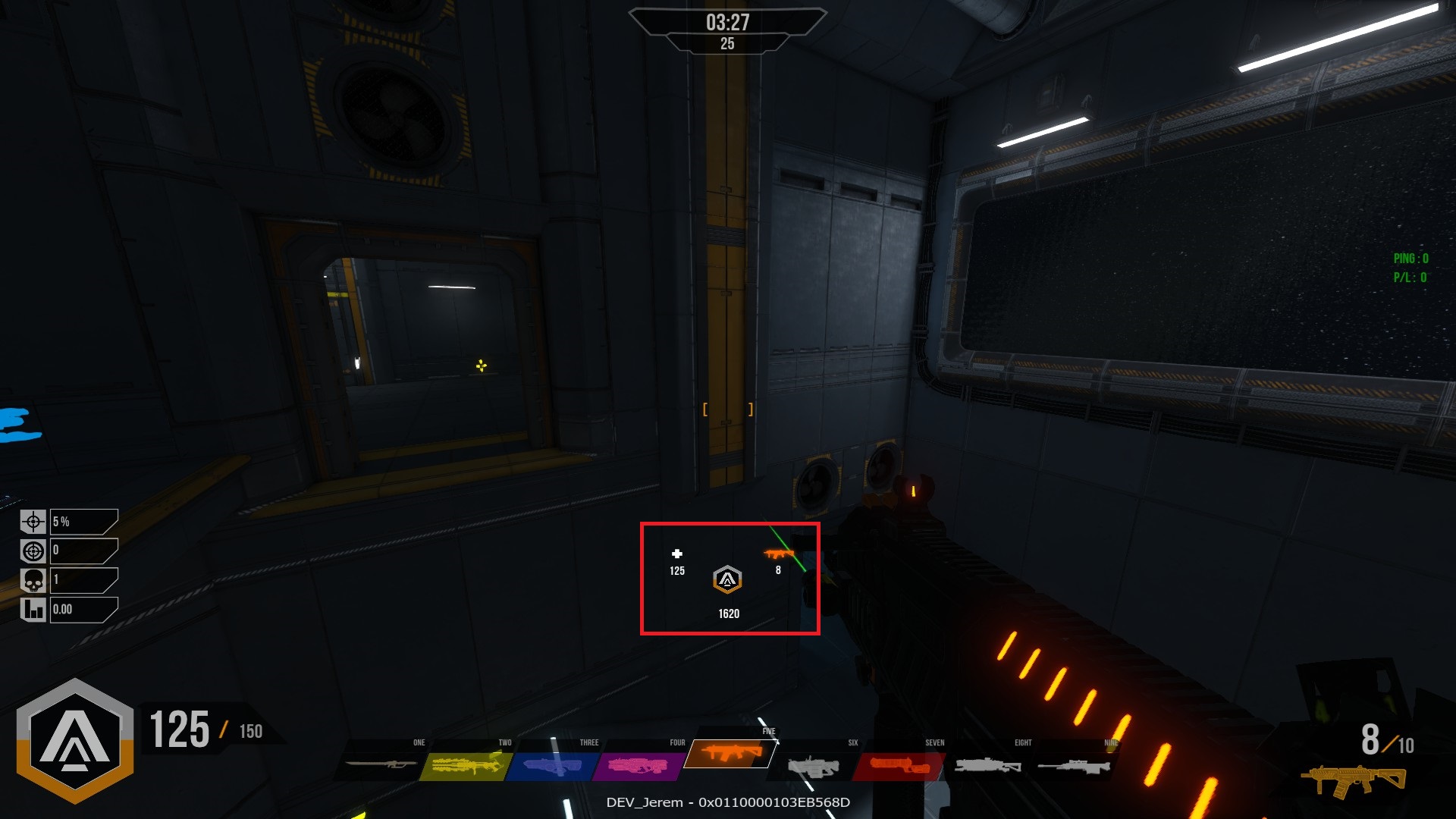 >> Time info counter added for the next match.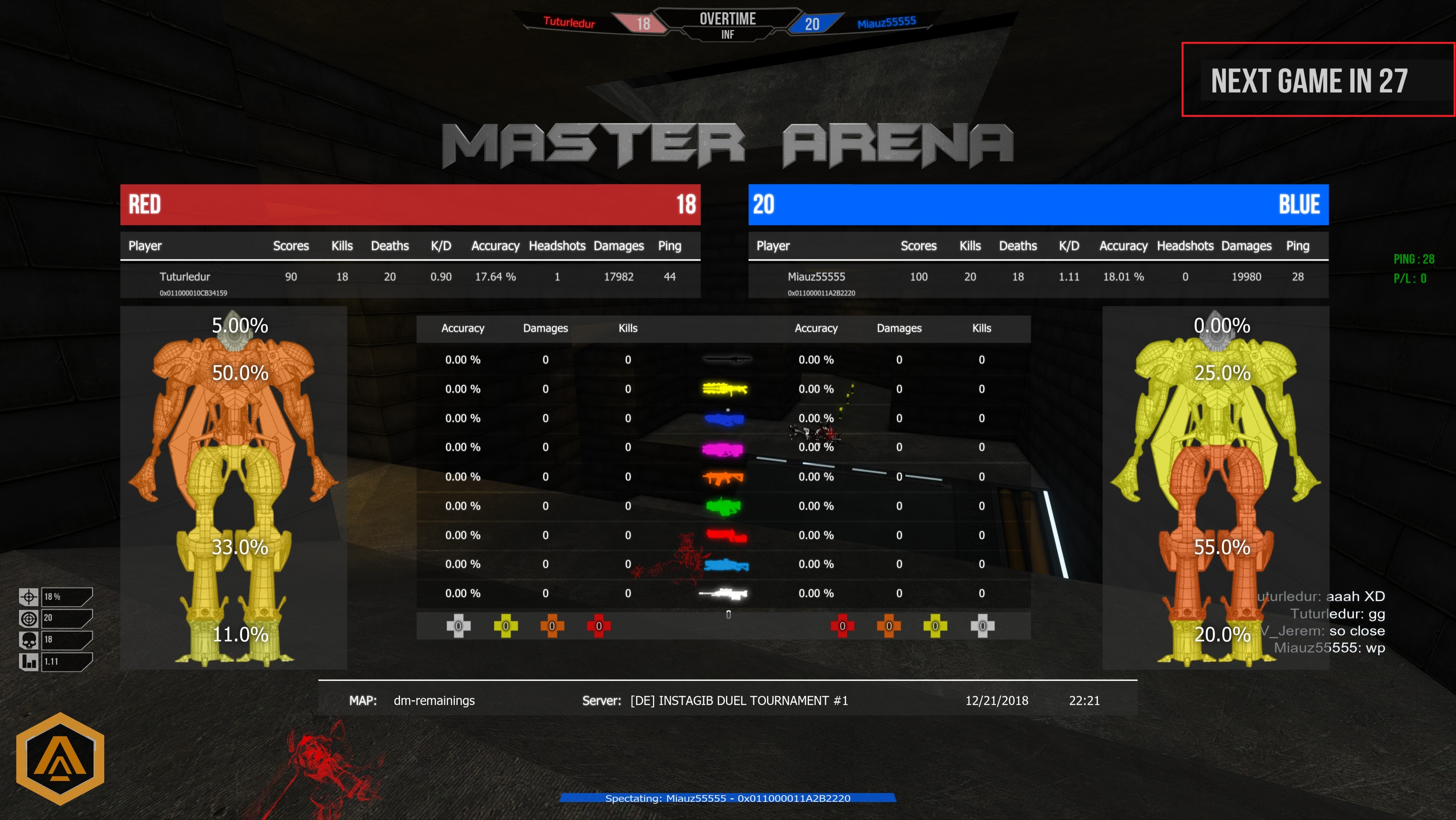 >> UI updated for: Map Vote / Admin / Chat & Main Menu Player Stats page.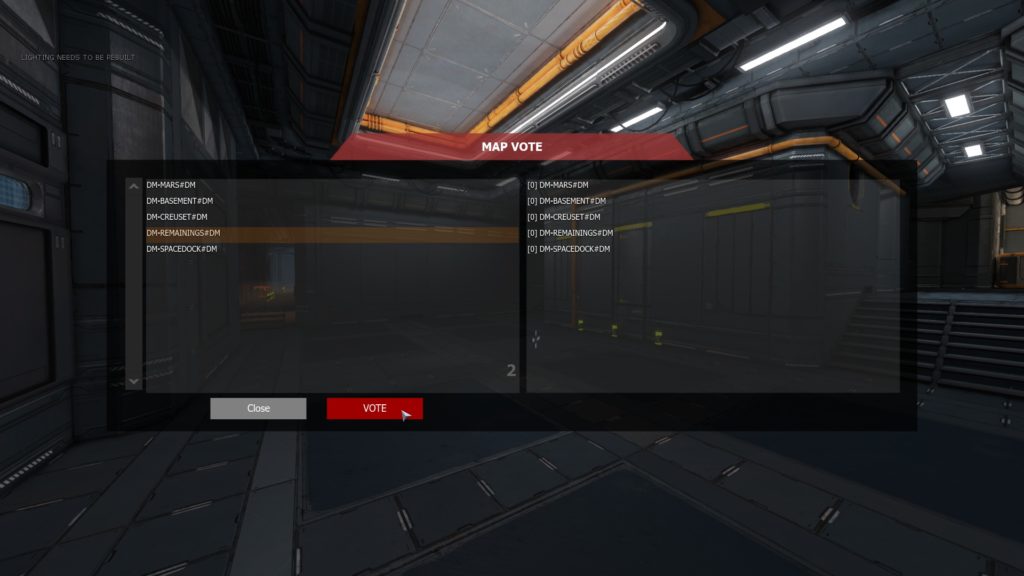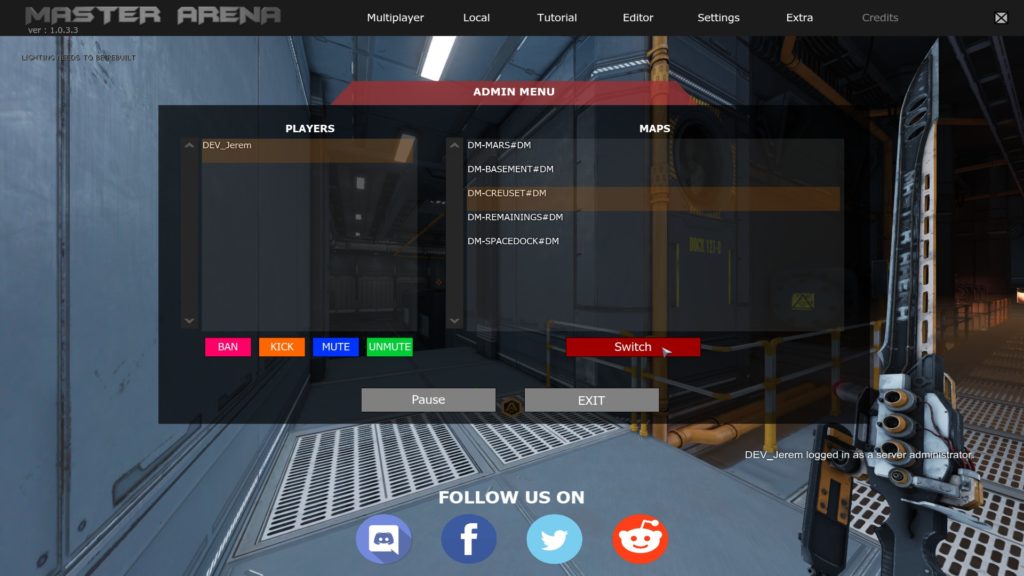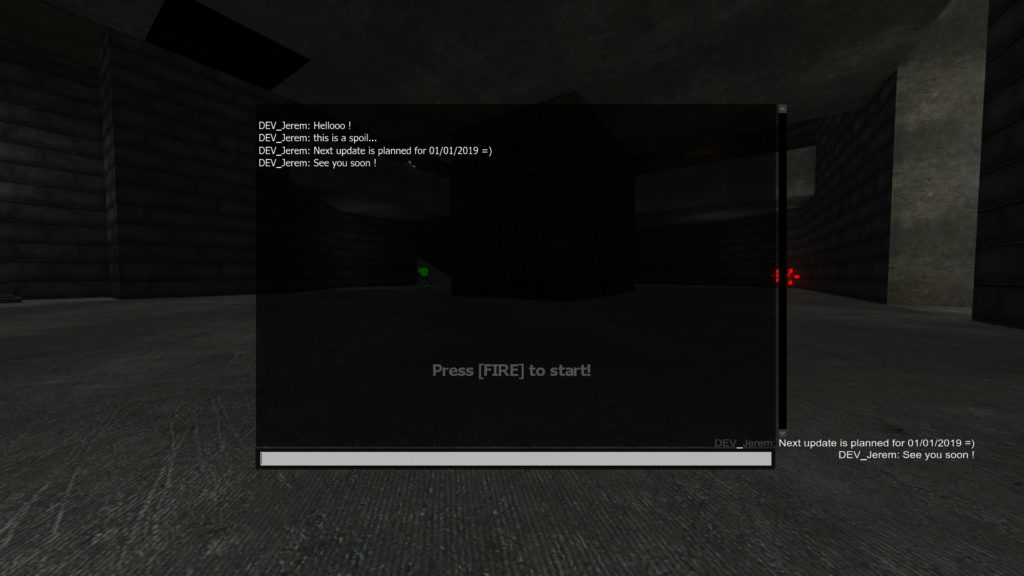 >> Red screen effect adjustment
— Server list info —
Will not constantly return 0 players online.
Bots no longer count as players.
Community maps' name will be advertised (previously known as DM-EditorGame).
— Spectator Mode —
Some random popup damages when switching players view: fixed.
Multikill UI animation when switching players view: fixed.
Team UI color indicator: fixed.
HitSounds replication added.
KillSound replication added.
Free camera (alt-fire) added.
3rd person view (fire) added.
Fix: the spectating player can now join the game after a map change.
— Sounds —
Sounds attenuation updated for :

Footsteps / Respawn / Teleportation / Wall-Dodges / Bounces
Heal Respawn pickup / Heal Pickup taken
Weapons pickups / Plasma Fire / SMG Fire / ShotGun Fire

Self footstep sounds reworked.
Some weapons sounds, HitSounds & KillSound are stronger.
Player pain sounds management changes. Now pain sounds are bigger when player heal is low (old was pain sound in function of damages lost).
— Other Fixes —
Community maps download strategy script updated (v2).
Some UI managements fixes & player moves.
Player vs Player collision fixes & new damages strategies added (warning guys/girls you can kill someone if you stepped on him at high speed!)
Some adjustments for weapons camera shake animation.
OneTapDodge strategy updated.
Fix Auto Player ready after map switch (I'm not sure, this needs to be tested).
---
Help us to rise, follow us on your favorite social network!
Stay tuned!