Hello everyone!
We are starting this month with our first update. So let's see what is going to change.
— GAMEPLAY —
Team Announcer: Now announces Blue/Red team instead of Alpha/Omega team.
Electrogun removed from spawn default inventory.
— WEAPONS —
Electrogun: Ammo up to 40.
SMG: Ammo up to 50.
For more information: check our google doc
— CONNECTION STATUS —
Server connection failed: addition of an error feedback window (wrong password, server full, game not up to date, etc.).
— SERVER MASTER LIST —
Server player's slots management: A spectator is no longer counted as an active player on the server master list.
— CHARACTER —
Player Physic asset collision: New collision definition to prevent some hitbox problems.
Player Color: New strategy. We replaced Alpha & Omega with Red & Blue Team.
— SOUND DESIGN —
Global sounds attenuation reviewed (fire/impact/explosion). Reverb added for some weapons firing sounds.
>> Correction of footsteps sounds.
— MAPS —
DM-Basement: the map is a bit larger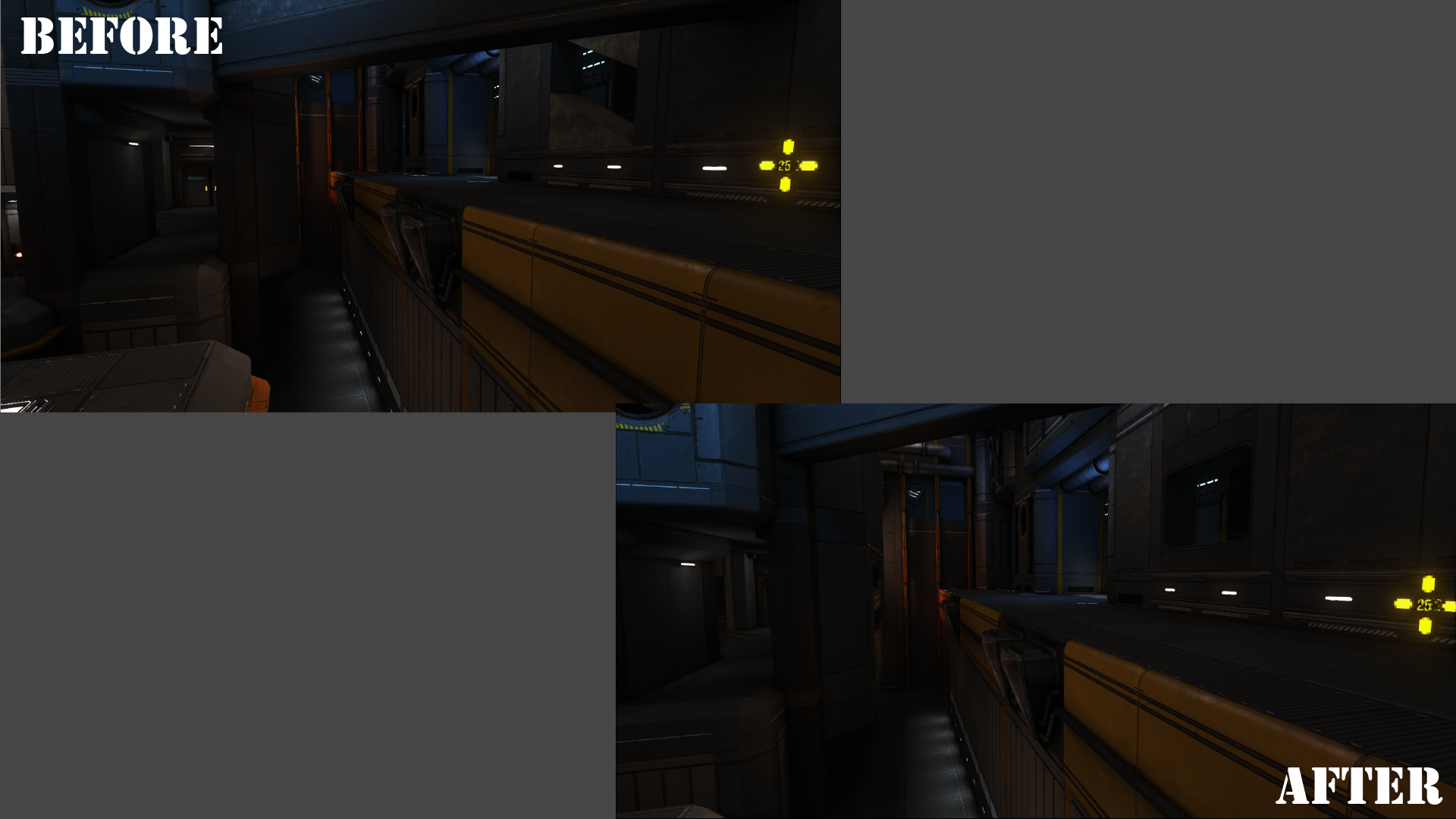 DM-Fuse: Larger doors and rooms + some collisions fixed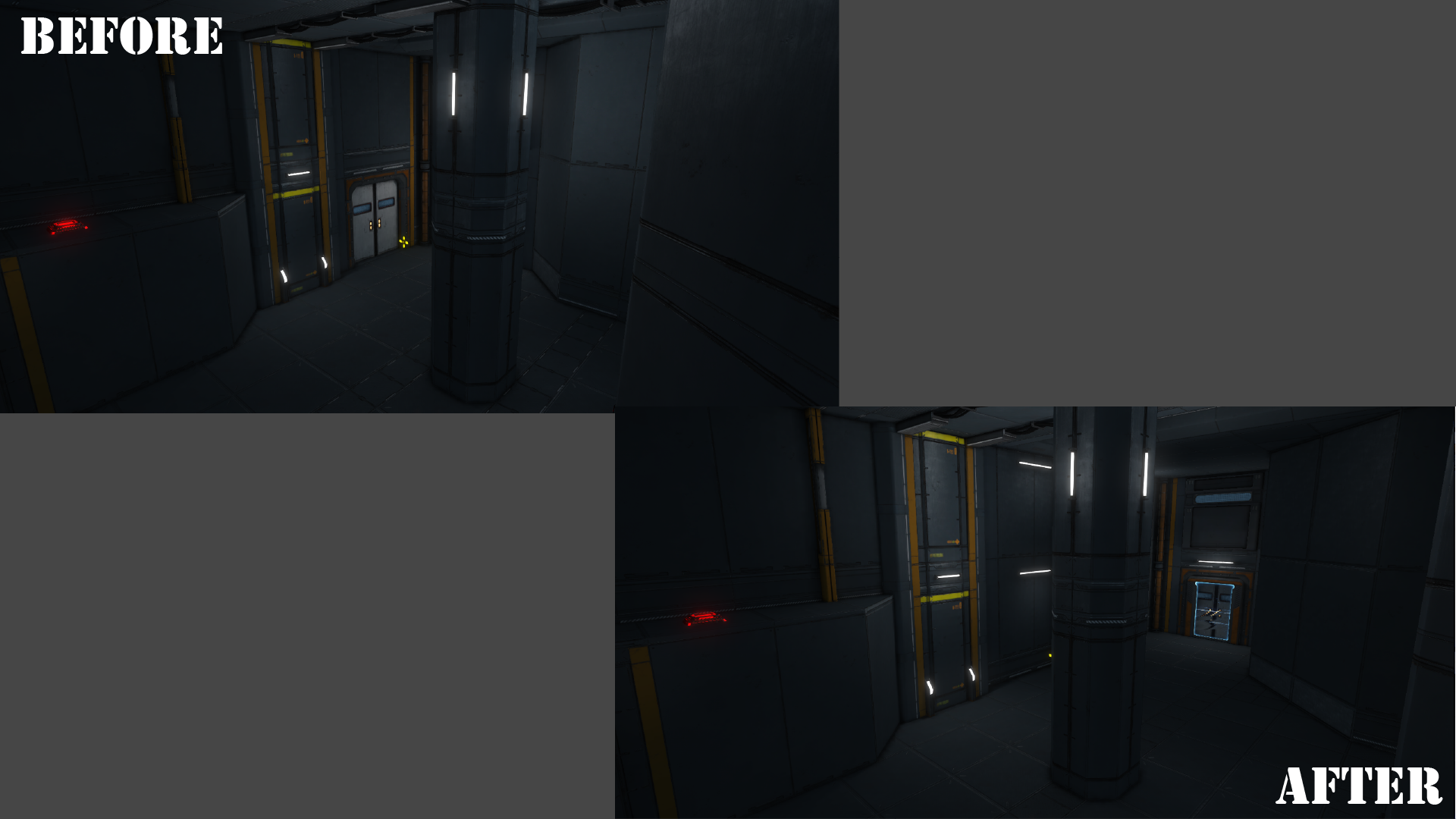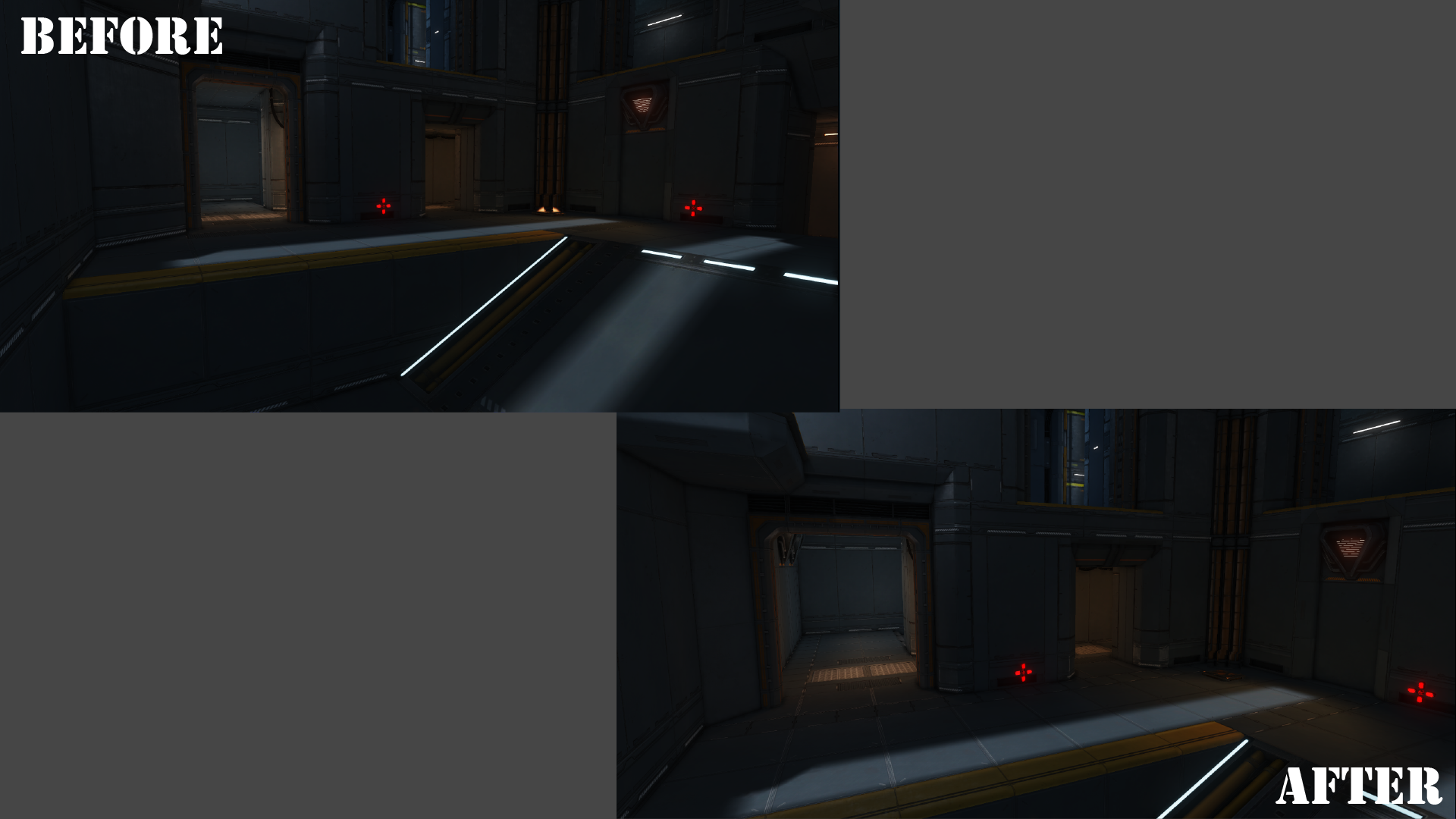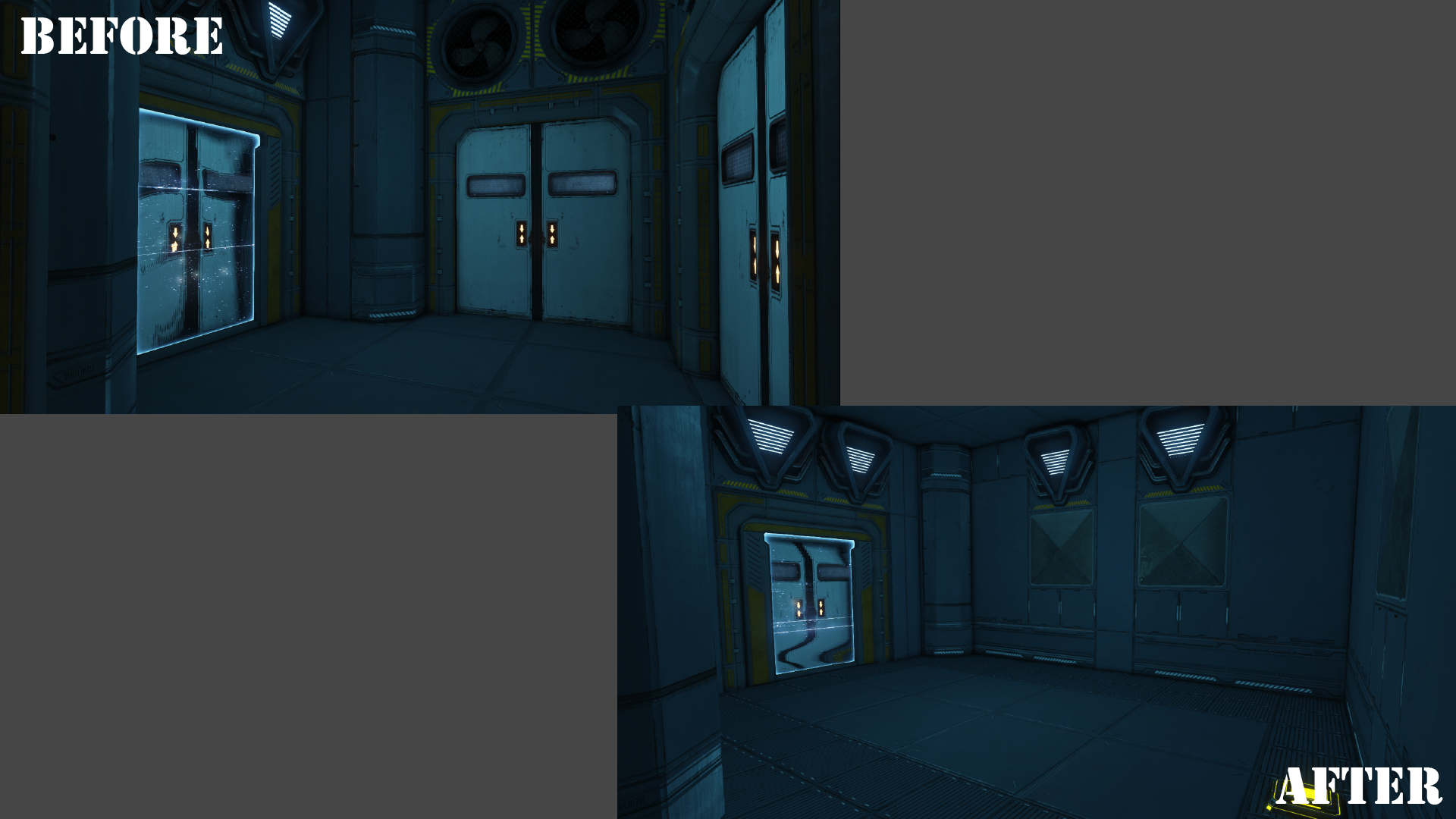 DM-Creuset: a wall was moved in order to improve movements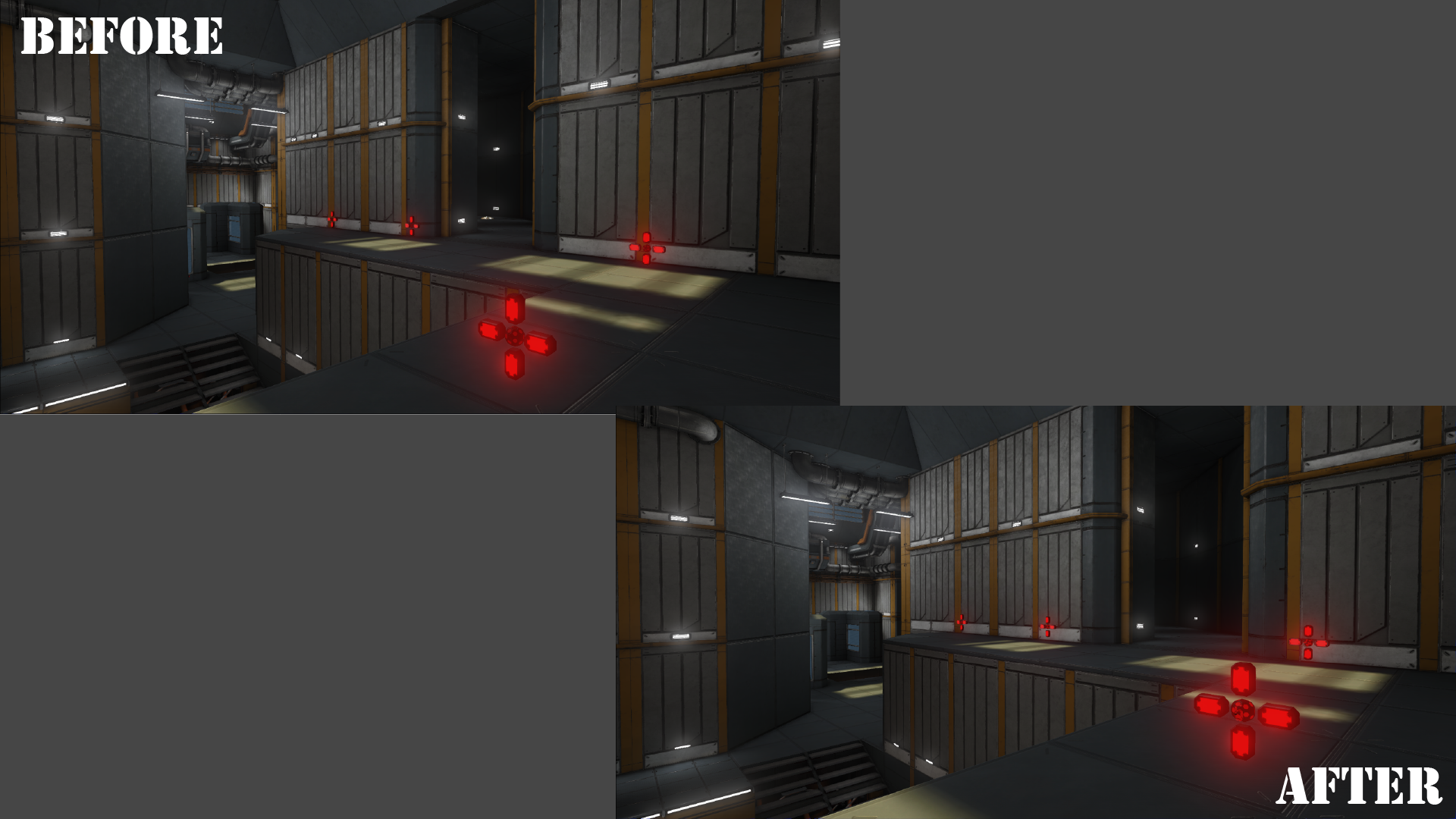 ---
That's all for today.
Stay tuned!