A bit of history…
Behind the development of Master Arena, there is a handful of independent developers who are fans of first-person shooter games. Initiated by one person, the project started in mid-2013. Gradually a prototype was born, and the team has been growing in number since then.
With a 0€ budget for the development, the team works for the improvement of the game during its free time (by day's end and/or weekend). Today we are proud to have a playable alpha version in local and online ready for many PC configurations and esport.
For us, it is fundamental to release a game with a minimum of content, stable and with high performance to ensure that the gaming experience is the most enjoyable for the new players. To this end, the game has been tested online every week for over a year thanks to our community. We have players from all walks of life, some vet Arena Shooter, and some who did not know this type of game before discovering Master Arena.
Thus, following the multitude of returns, the performance, the bugs, the multiplayer and the gameplay are frequently updated.
We are soon coming to a version solid enough to be available soon in Early Access on Steam. But before that, we need to explain what Master Arena is and where the game will go.
What is Master Arena?
Master Arena is an Arena First Person Shooter game. The main goal of this development is to create a game that respects the identity of Arena FPS games but is adjusted by new possibilities and gameplay features.
Currently, we are working on the core gameplay and we still have several months of development before starting on the advanced modes. The current version of the game is quite playable with several game modes available on several maps.
The game modes available are:
Duel
DeathMatch
Team DeathMatch
Capture The Flag
Large DeathMatch (A deathMatch mode with up to 40 players).
Arena Royale (A royale game mode with up to 20 Players).
Trial
There are still some updates to be done on each mode, but the basics are there and work correctly.
As written above, there are several maps available for each of the game modes:
| | | | | | | |
| --- | --- | --- | --- | --- | --- | --- |
| Map | Duel | DM – TDM | Large DM | CTF | Arena Royale | Trial |
| Fuse | X | | | | | |
| Remaining | X | | | | | |
| BlutArena | X | X | | | | |
| Creuset | X | X | | | | |
| SpaceDock | X | X | | | | |
| Mars | | X | | | | |
| Basement | | X | | | | |
| Station | | X | | | | |
| Playground | | | X | | X | |
| Isotropic | | | X | | X | |
| BasketBall | | | | X | | |
| Embed_Init | | | | X | | |
| PowerPlant | | | | X | | |
| FasterThanTheMist | | | | | | X |
Some maps are in the prototyping stage, others are in a more advanced stage of development (it means that you can play on a full meshed map or a full BSP map).
At our current development stage, only some of the maps are considered completed. Most of the other maps will have some graphical environment updates or/and structural changes.  For example: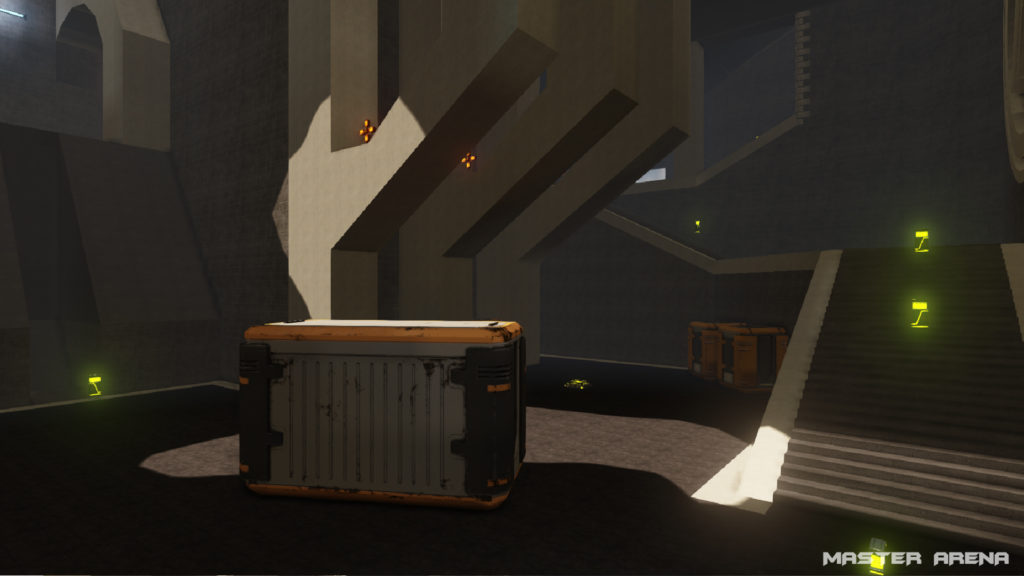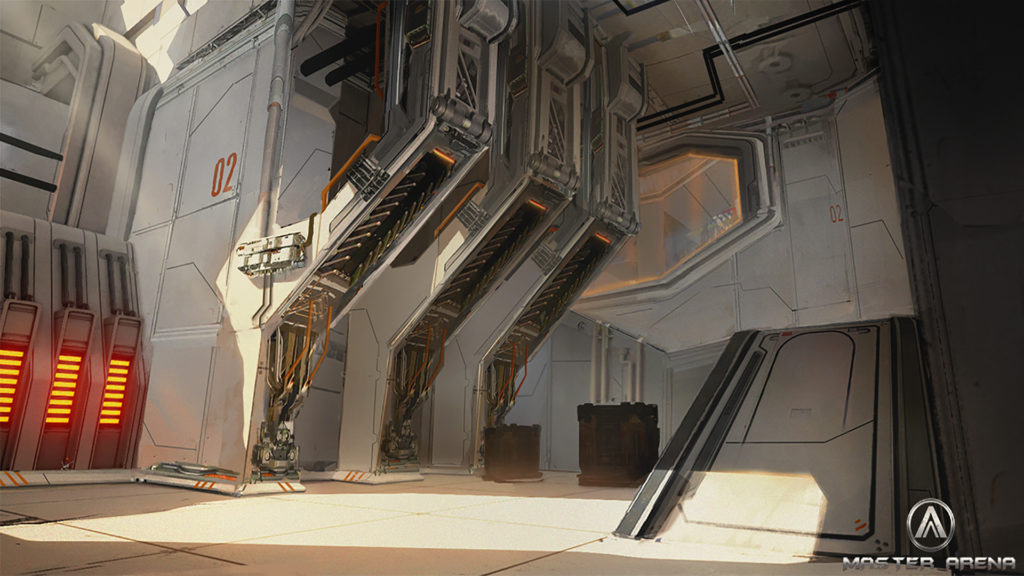 There are several advanced settings that are configurable in the game:
HUD scale & transparency,
A modern crosshairs configurator,
Players skin colors (Deathmatch and Team Games),
Graphics presets…
And to finish, here is a list of the features currently available:
Dedicated servers,
Master server list & servers advertisement,

Integrated in-game map editor,

Steam players statistics & leaderboards,

Replays,

Steam success,
Movements Tutorials!
Upcoming changes…
Now that you know the game content (November 2019, closed alpha), here are the future evolutions:
Sound design: A big part here. We integrated the Wwise sound engine. It works very well, but there is still a lot of missing sounds (ambient sounds for example), and sounds where different effects and attenuations need to be properly adjusted, or simply sounds to retake. We must expect huge changes in sound design.
Weapons: The artistic direction has evolved which implies radical changes. So, expect a change of design for half of the weapons. For example, on the left side, the old weapons and on right side the new designs: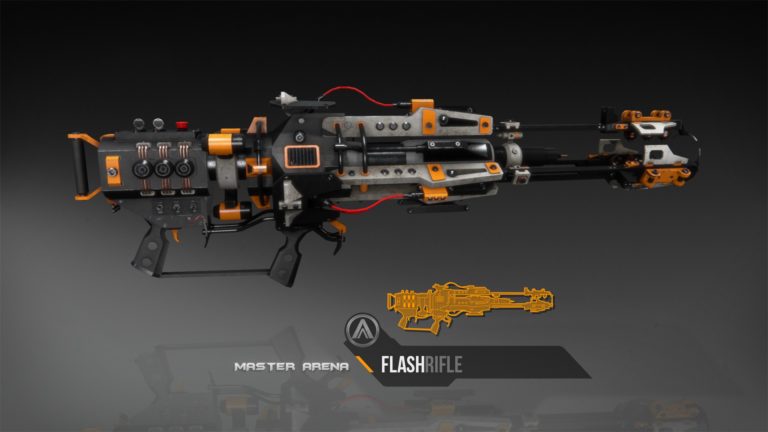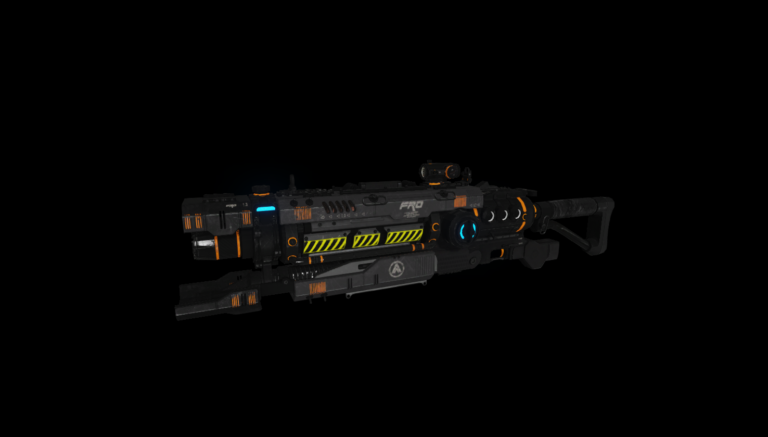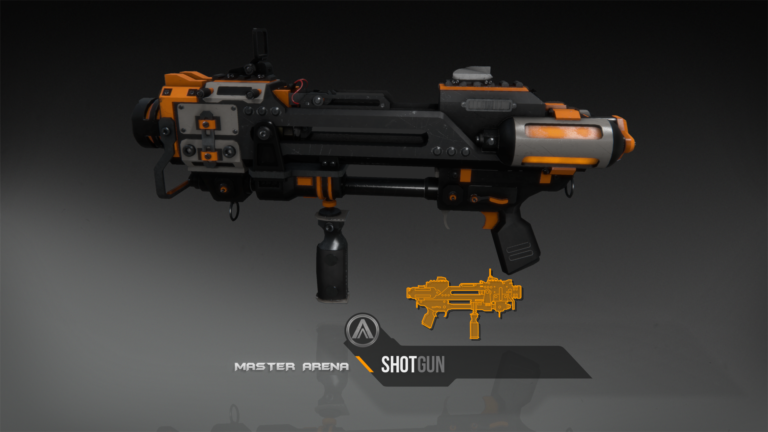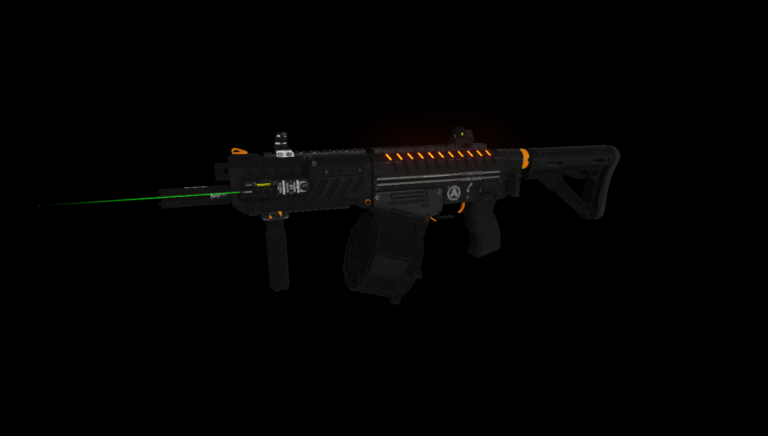 The character: Same approach as the weapons, a new artistic direction which means a radical change.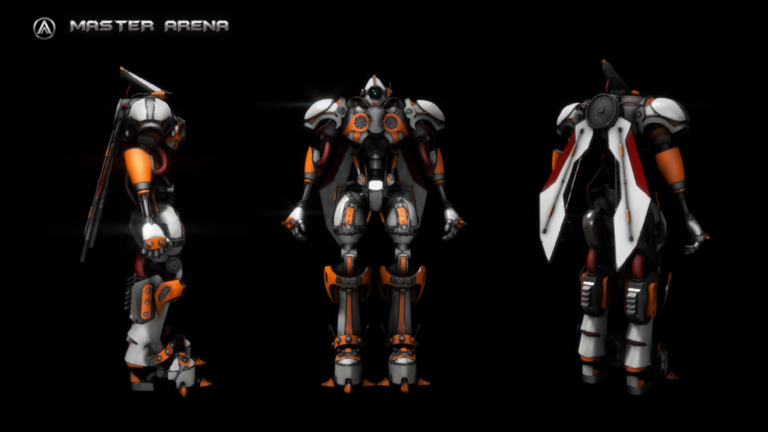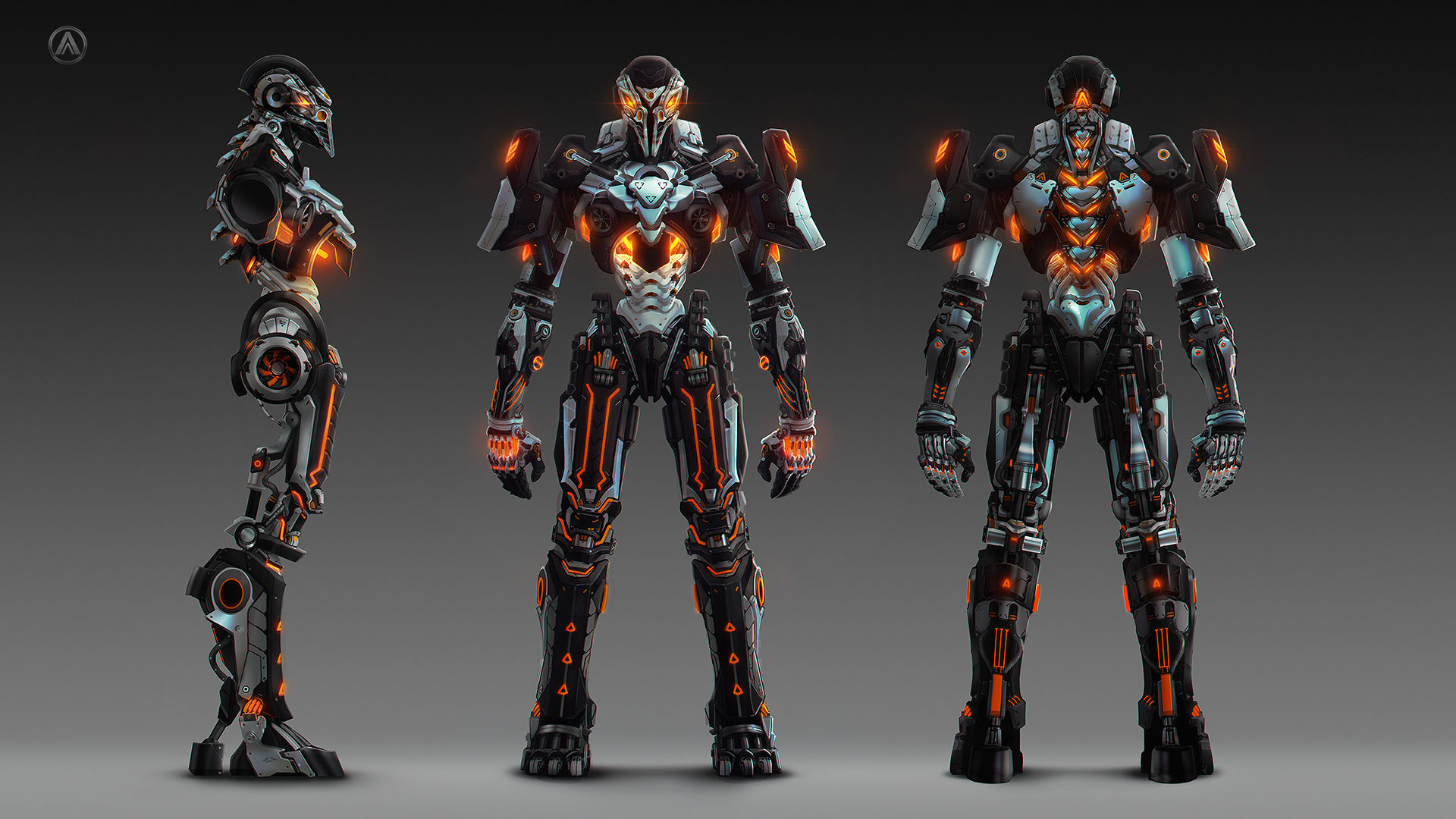 The replay system: Technically operational, but as it is an Alpha version, it needs some improvements. Here is a small capture of a replay demonstrating that it works:
Well, let's talk about the additions:
> First, what everyone is waiting for: the ranked games. We will begin by adding an ELO system for duel mode, which will be adapted for modes with more than two players.
> Then, the weapons and character customization. No need for details, it's obvious 🙂
> Finally, the addition of core game modes like Team Arena, Domination, Freon and more.
That's it. We end here this briefing about the current state of the game and the future about the "Core Arena" part of the game.
Future features…
Now it's time to reveal the future of Master Arena: Advanced modes with a dedicated perks system.
Yes, you correctly read "Perks". We will develop specific modes for perks usage. These perks are only for a tactical usage that each player will possess during the game. Thus, you could find the following advantage:
Blind
Smoke
Shield Protection
Teleportation
Time Zone Slow Motion
and a lot of others…
Master Arena aims to offer a new vision of the Arena FPS: a modern vision linking skill and tactics.
We plan to develop these perks for the following modes:
Capture The Flag
Team Arena
Other modes with perks will certainly be added, but let's be reasonable for today.