Hello everyone!
Today we publish an update for map creators. We worked on the library to add more colors available for the Spacedock/Basement environment. It represents 230 new assets added 🙂
We hope you'll enjoy it!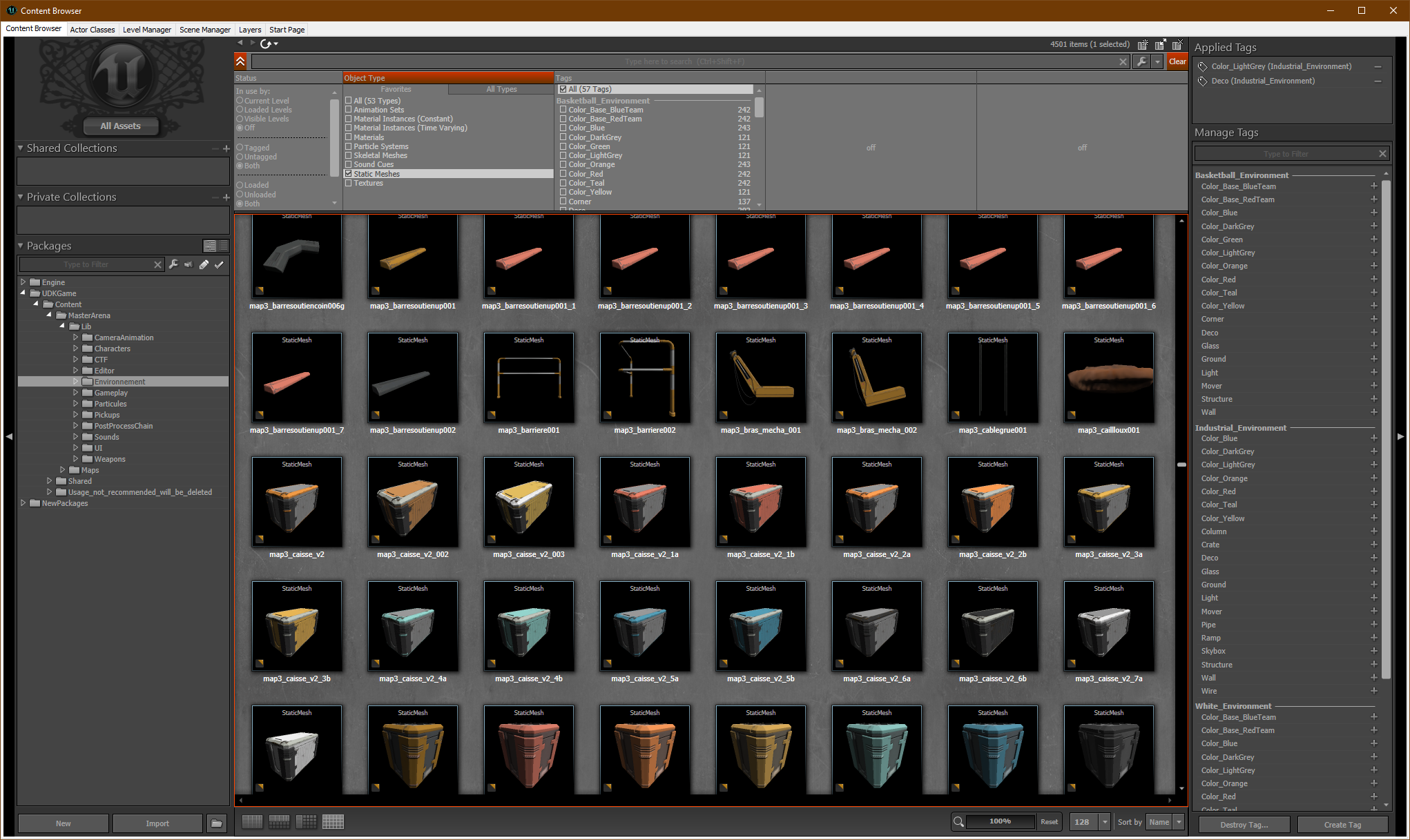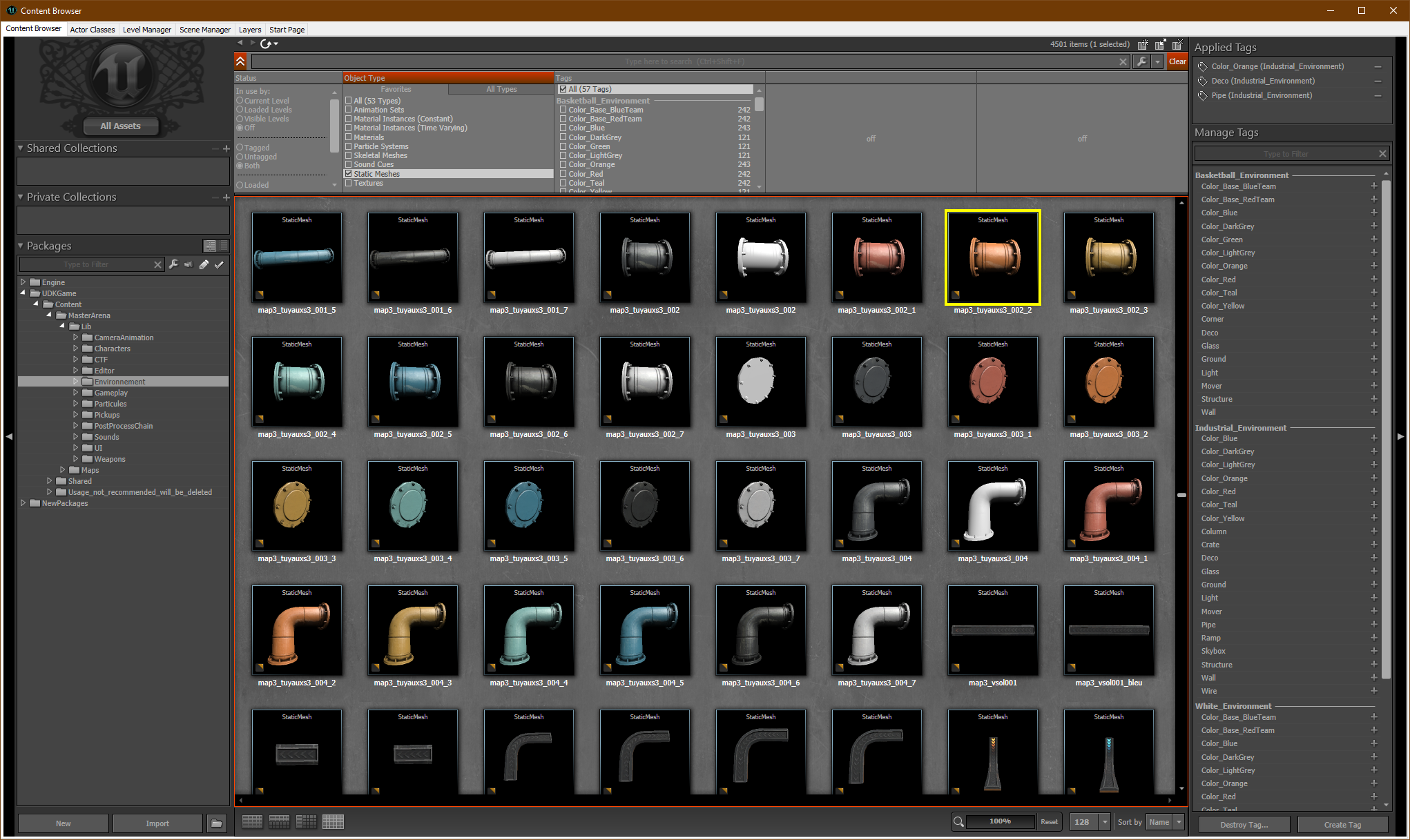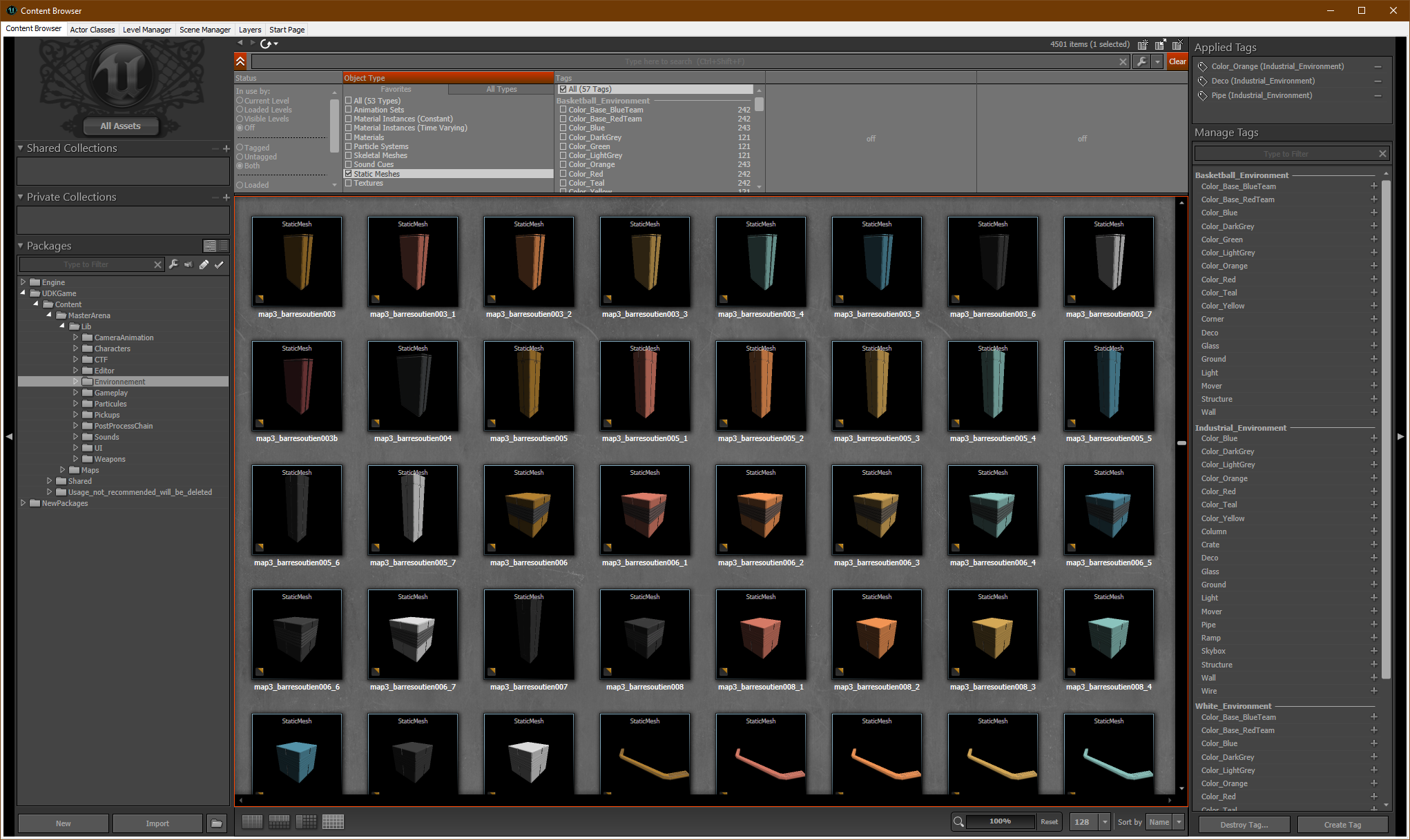 ***
See you next year for more content <3
Have a good weekend, have a good game, and have fun!
If you have any bugs, issues, or suggestions, do not hesitate to discuss them with us on discord. Feel free to invite your friends to join us, share, and like on socials networks.
See you in-game, Master Arena Dev Team.