Master Arena's Team is excited to introduce its Arena FPS : Master Arena!
Master Arena is an Arena FPS project born mid-2013.
The objective was simple, create a NEW ARENA FPS CONCEPT, a game which respects the Arena identity and adds new gameplay features…
Dev. Team :
Without further delay, here is the composition of the full team of Master Arena :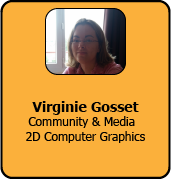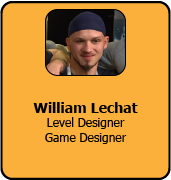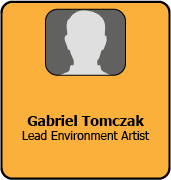 Alpha Bot :
Finally, Alpha Bot should be presented! Alpha Bot is currently the unique character in the game.
You might see it in some demonstration videos but notice that this "Alpha Bot" will not be in the final release of the game.
For some artistical and technical reasons, it will be replaced soon !
Well, Alpha Bot is here: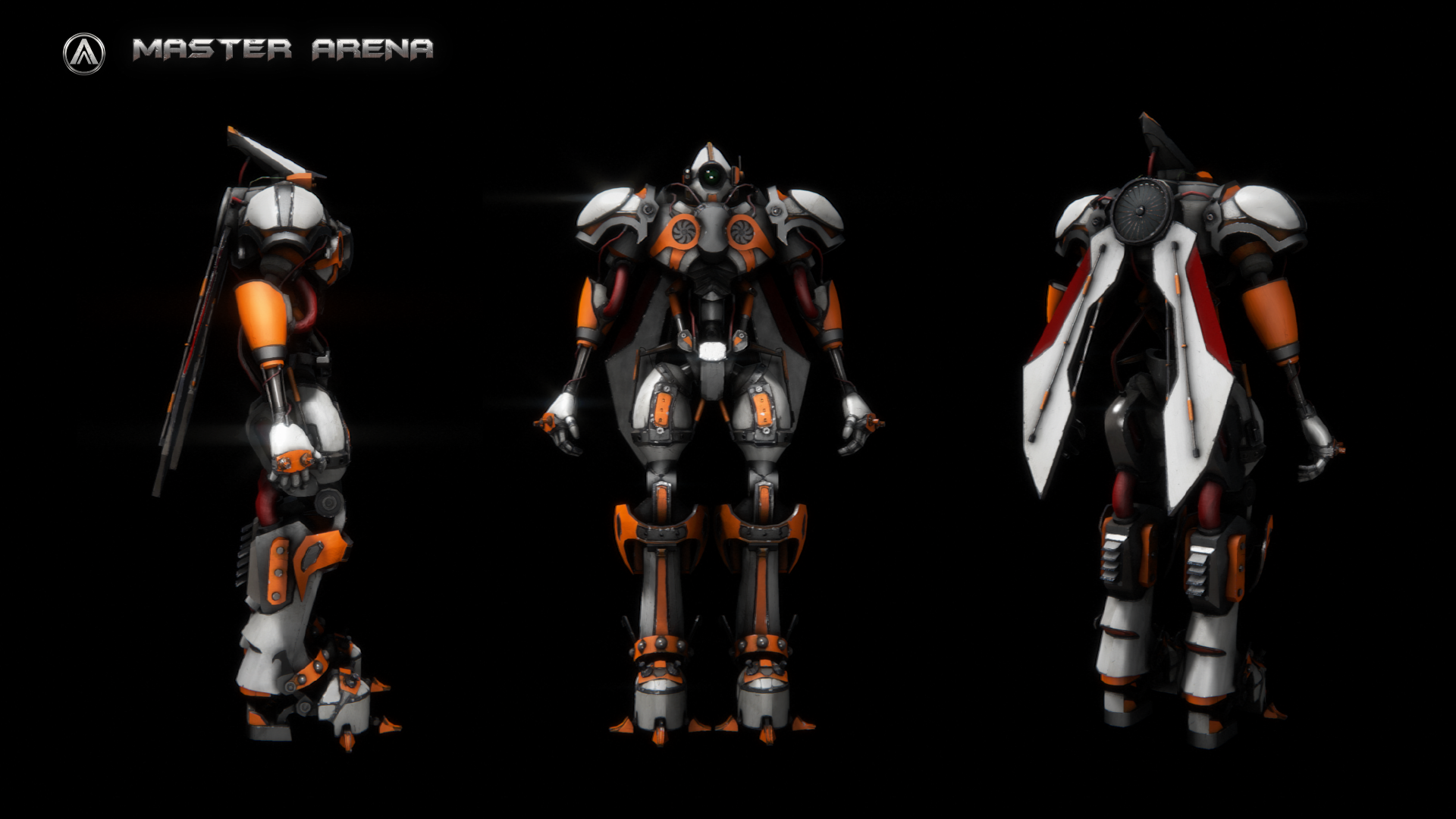 Alpha Bot is the first character concept, having been created more than 2 years ago!
---
Meanwhile, do not miss a news! You can follow us on social networks:
See you next week !