Movement:
1.)Bunny Hop which increases speed with indicator/bar on left side for "maximum speed achieved" , you bunny hop and increase movement speed/velocity like in quake with less effort moving your keys very friendly.
2.)Dodge which you can do while moving or doing bunny hop without risking of loosing movement speed.
3.)Simple wall dodge, where you dodge from wall, loosing velocity that goes down in "maximum speed achieved" indicator, to a specific number depending on how much you are from ground. Up to 50% without damage taken from falling, to 0% with damage taken from falling.
4.) Remove multiwall dodge, breaks maps alot, and makes no sense at all.
5.)Add crouch and silent walk (cannot be heard by enemy, looses 50% of original movement speed). By clicking crouch or walk it removes velocity from bunny hop to walk speed.
Weapons:
1.)Grinder - replace sword with Grinder. Damage depending on speed of Grinder, takes up to 3 seconds to charge up to max speed, max speed does 100 dmg.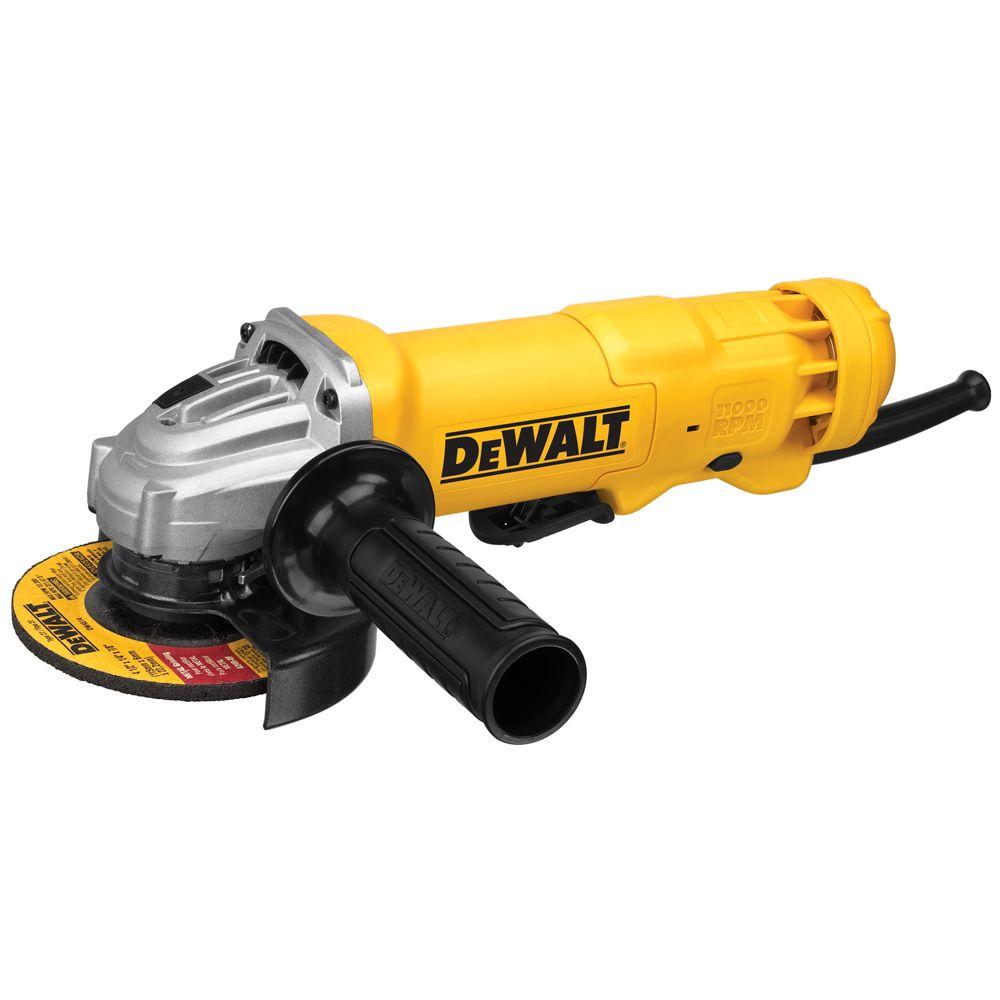 2.)Nailgun - Primary shoots nails at enemy each hit does 8 dmg, secondary 3 nails at same time which go in vertical line.
3.)Impulse - Primary is LG like in quake, secondary shoots Pulses like current weapons. There is no need to have 2 weapons for this.
4.)Tesla- Primary shoots like Shock Rifle (unreal tournament). Secondary releases something simliar to shock ball, which explodes into Thunder, thunder is not very "ball looking" more like thunder spread into size of ball, like this,
without ball when it explodes
! :
https://neslepaks.deviantart.com/art/Th ... l-48856944
4.)RocketLauncher - Primary is good. Secondary add grenade launcher to it.
5.)Rail - Instead sniper, everyone loves rail. Secondary adds zoom.
Tell me what you think!
Peace!