In 2017, we were present at several game exhibitions in order to get as many feedbacks of the game as possible. Equipped with a booth with 4 to 6 PCs, the players had free access to try their hand at a DeathMatch game with the other players of the booth.
Here is the list of the exhibitions we took part in:
Gaming Winterfest (Melun, France)
Evry Games City 3 (Evry, France)
DreamHack (Tours, France)
Geek & Games Festival (Paris, France)
Digital Game Manga Show (Strasbourg, France)
Paris Games Week (Paris, France)
Thanks to those exhibits, we were able to know what the potential players thought of the game even if they often didn't know about Arena FPS or the gameplay mechanics of "Quake 3 Arena" and "Unreal Tournament".
Just below, you will find some of the answers to the survey carried out involving around 500 people of those who tried Master Arena during 2017 exhibitions. Please note that, except for the age of the players who answered this survey, multiple answers were possible.
Game(s) played by Master Arena's testers
We are looking forward to being present again at game exhibitions. Here are some pictures of the various exhibitions where we were. For more photos, see our Instagram page 🙂
EVRY GAMES CITY 3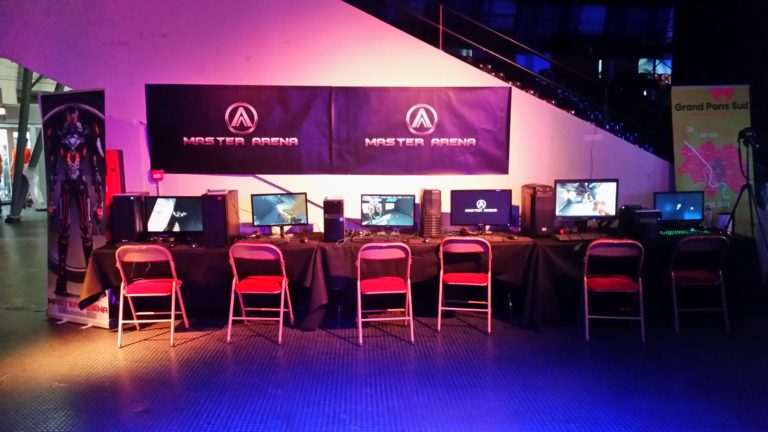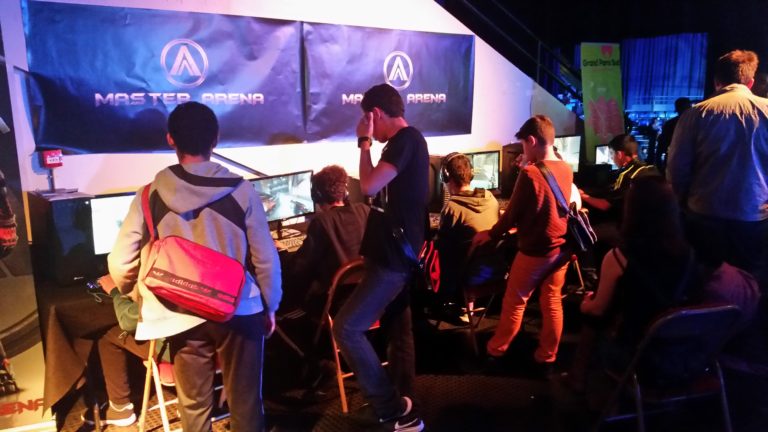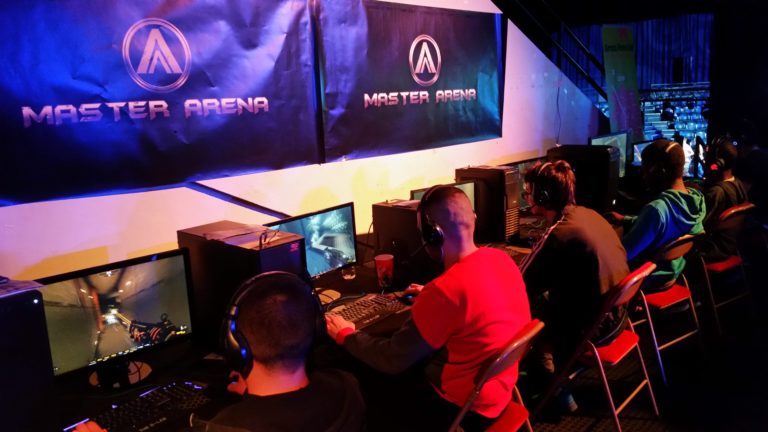 DREAMHACK TOURS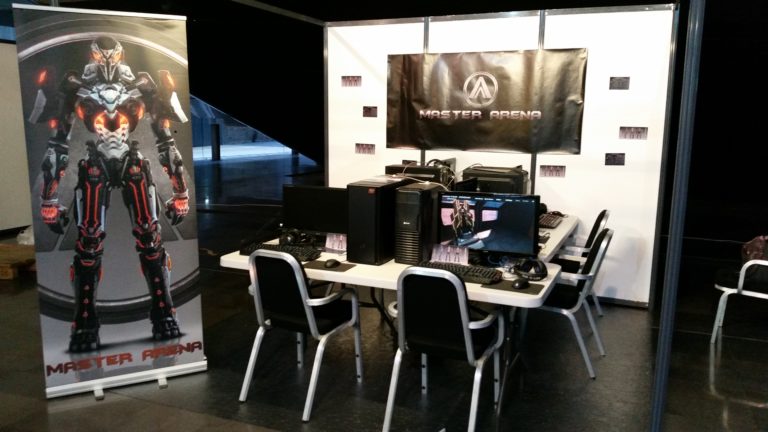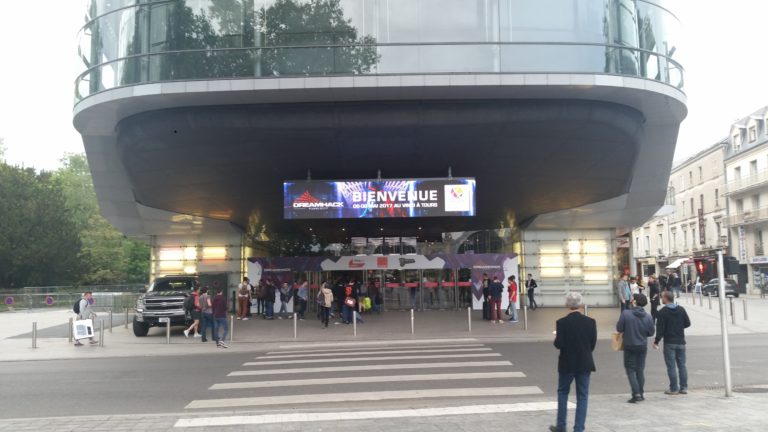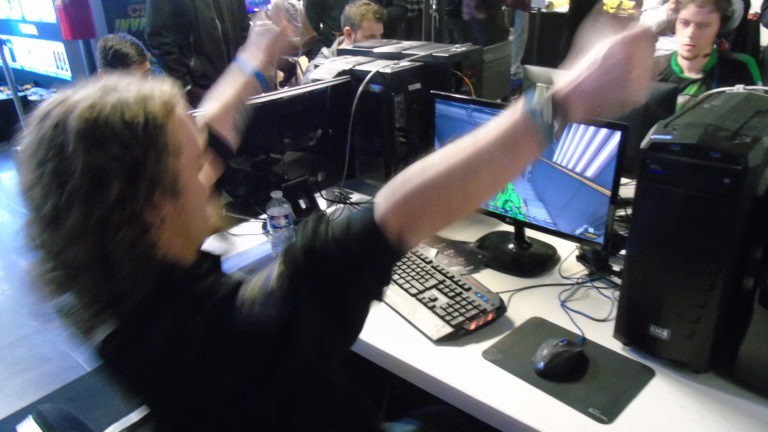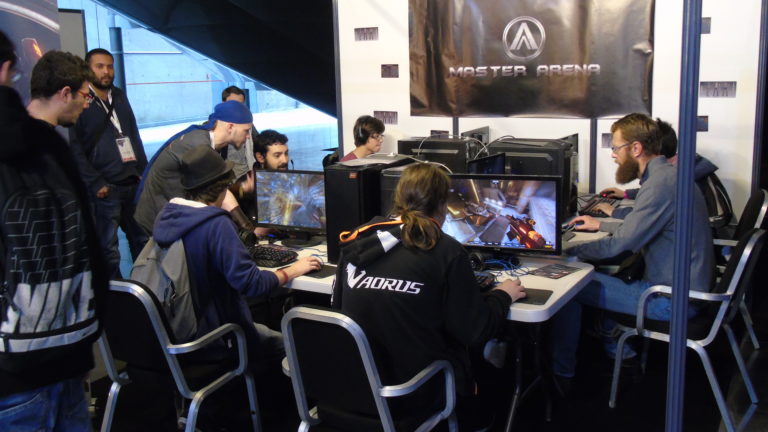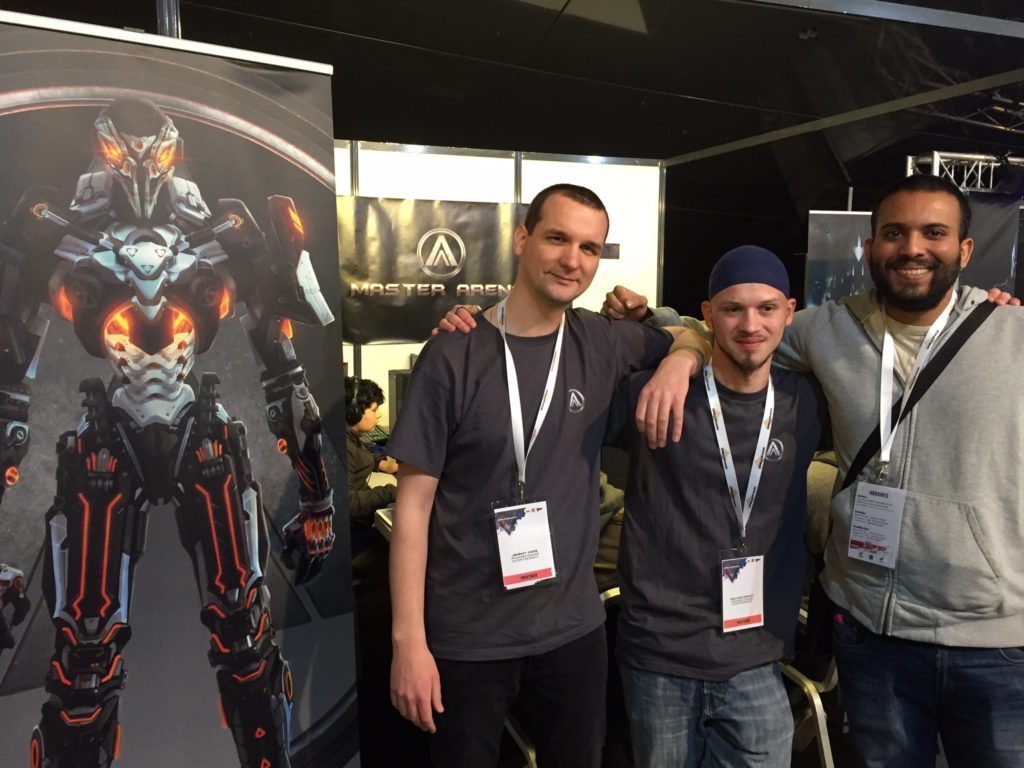 GEEK & GAMES FESTIVAL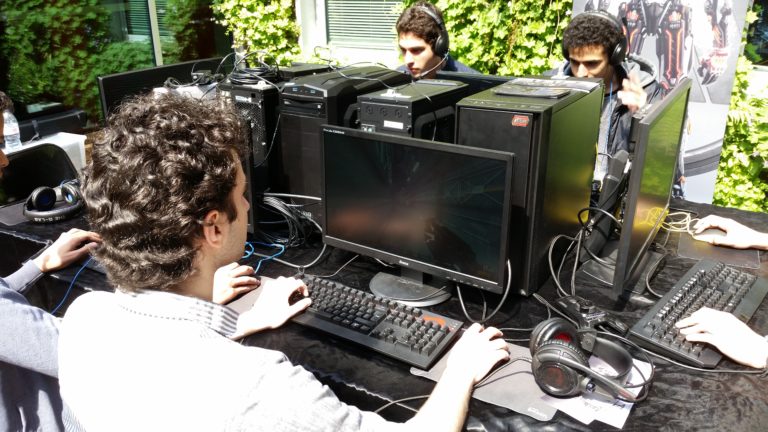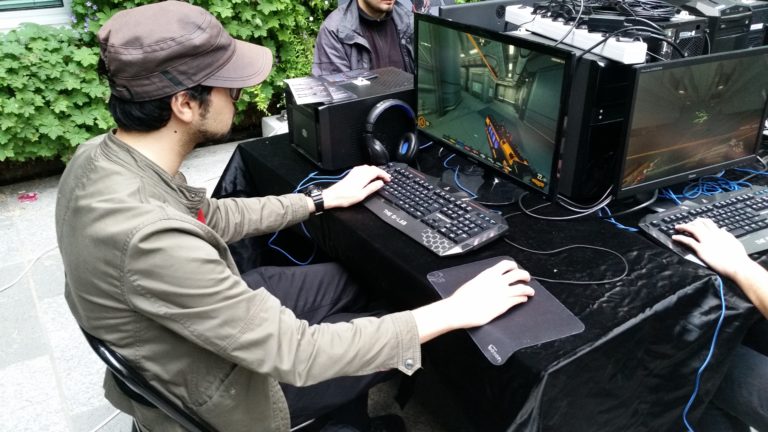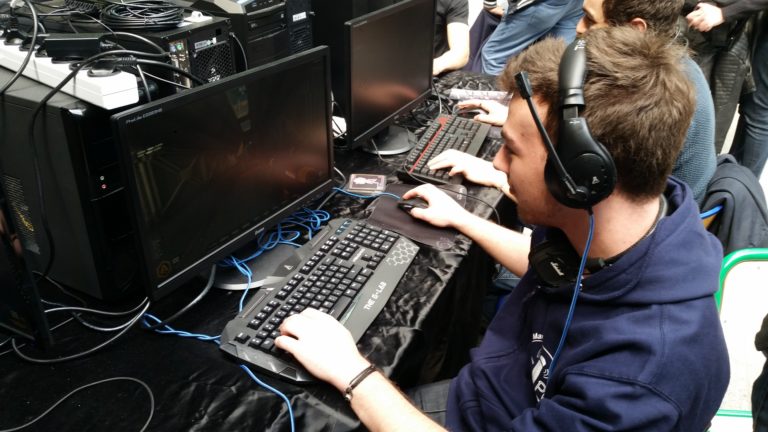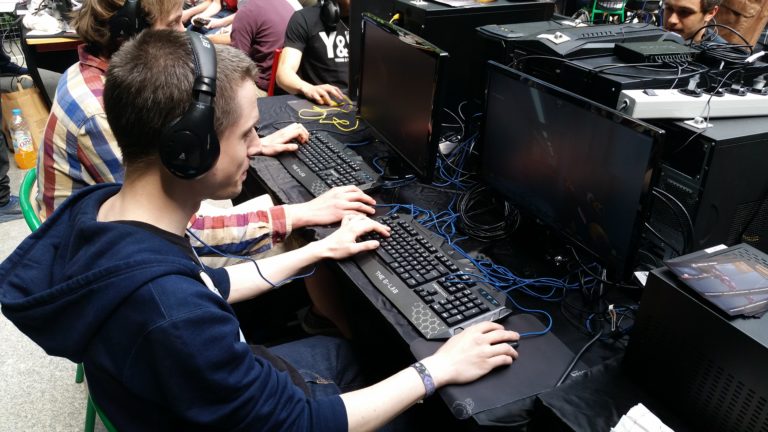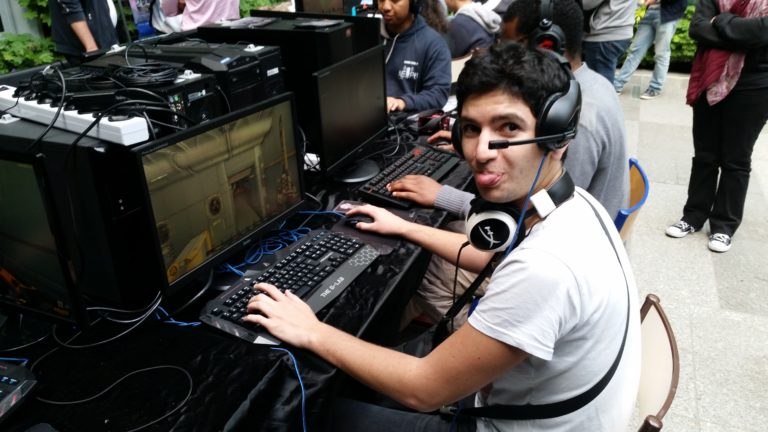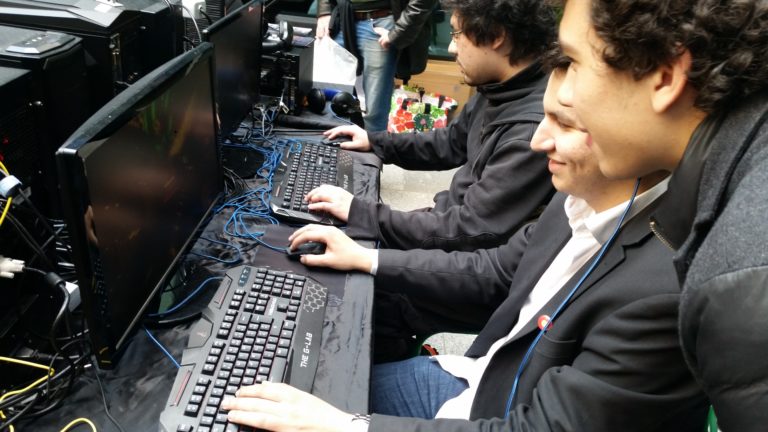 DIGITAL GAME MANGA SHOW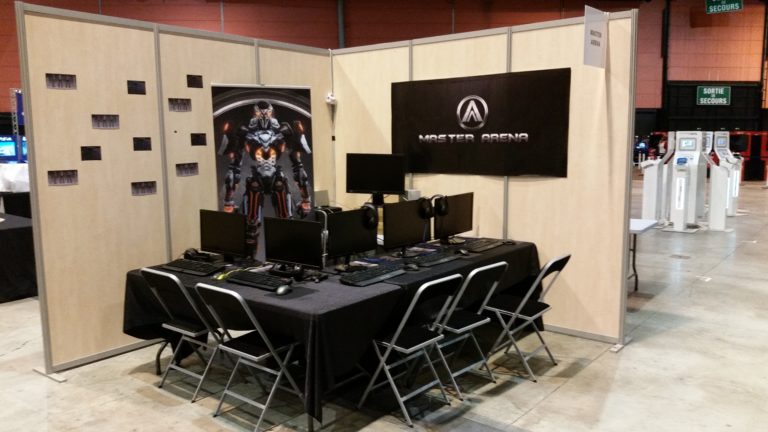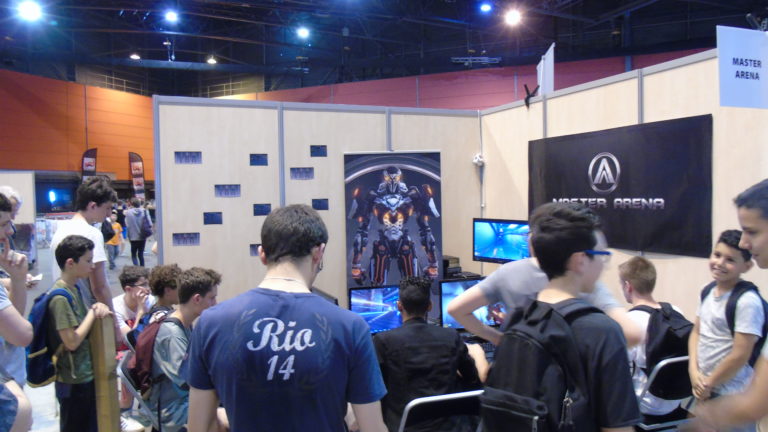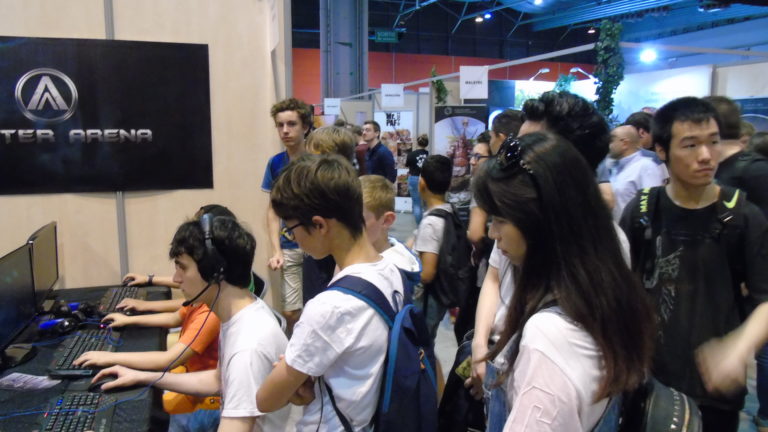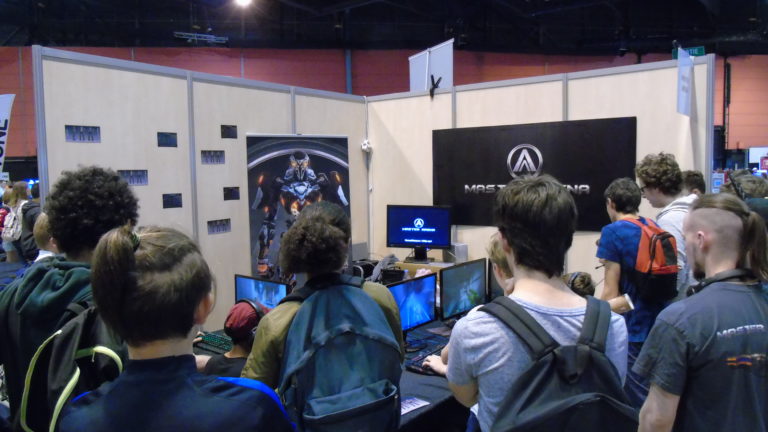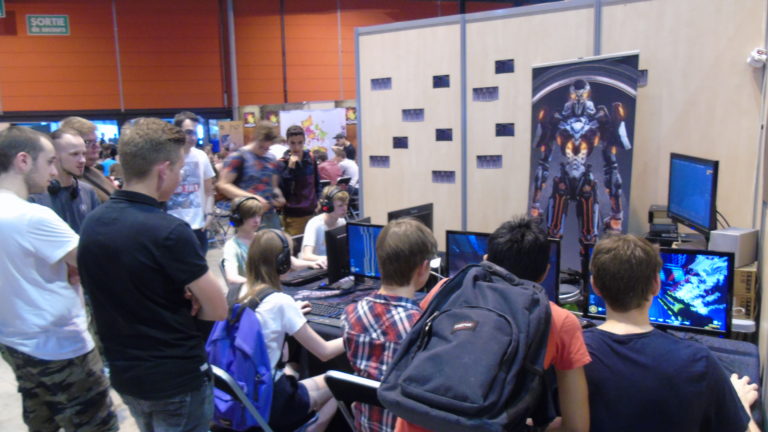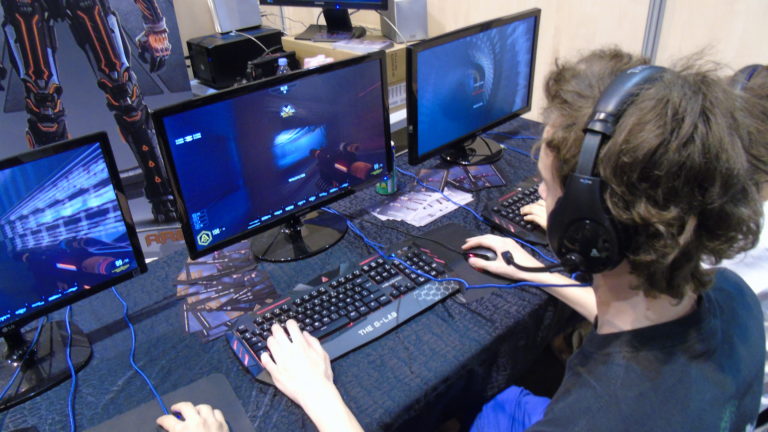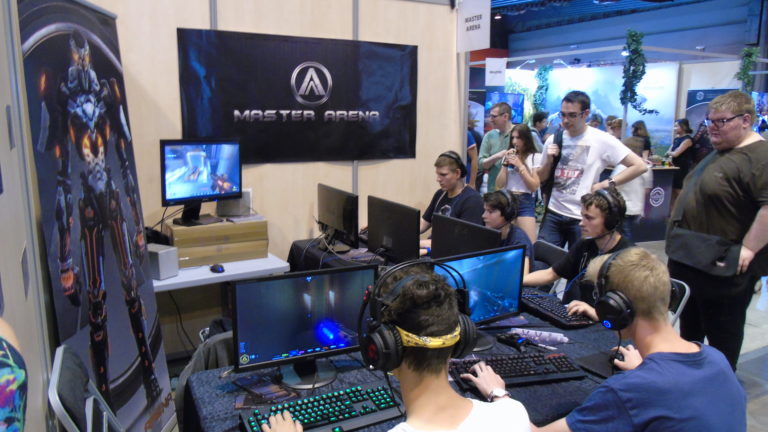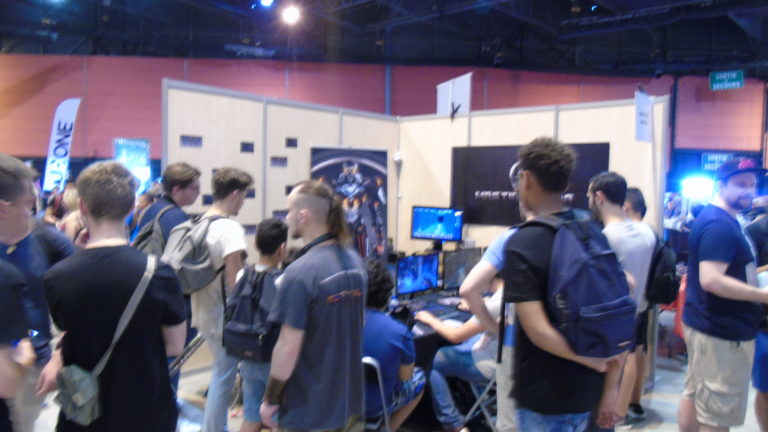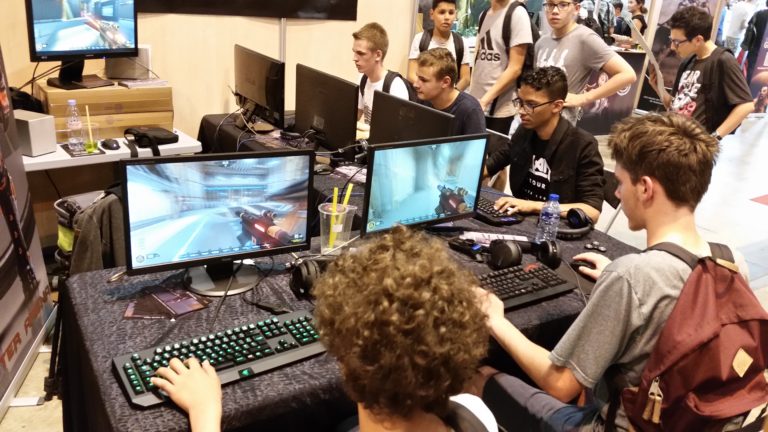 PARIS GAMES WEEK